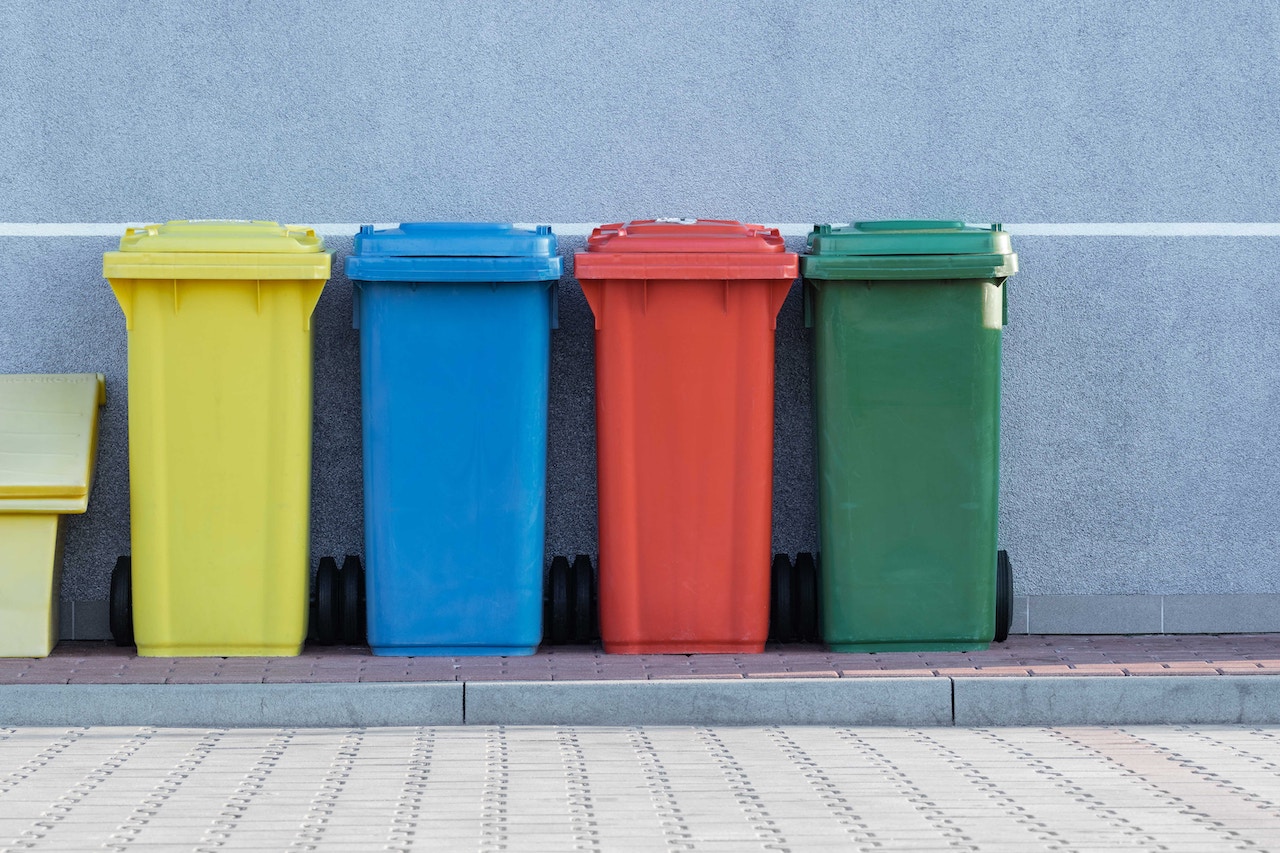 The Government has set out plans to 'overhaul' the UK's waste system, launching a series of consultations which will aim to cut plastic pollution and move towards 'a more circular economy'.
In a press release published by Defra on 18 February, it was noted that packaging producers could be expected to pay 'the full cost of dealing with their waste', through an Extended Producer Responsibility (EPR) system which would see industry pay higher fees for packaging which is 'harder to reuse or recycle'. Labelling on packaging itself is also expected to receive scrutiny under the new consultations.
At a domestic level, household recycling practices could become more streamline following widespread criticism of the 'complicated' system currently in place; the Government says it will introduce a 'consistent set of recyclable materials for collection in England, no matter which part of the country people live in'.
In addition, it is seeking views on a possible Deposit Return Scheme (DRS) for cans and bottles, while two further 'all-in' and 'on-the-go' models will be considered. "This could drive up the recycling of an estimated three billion plastic bottles which are currently incinerated, sent to landfill or left to pollute our streets, countryside and marine environment," says the release.
This action, coupled with the other measures we are bringing in, will help drive up recycling, cut the amount of new plastic being used and protect our environment for future generations
Also due to be introduced is a 'world-leading' tax, applicable to any plastic packaging which fails to meet a minimum threshold of at least 30% recycled content. It is hoped the tax will address the issue of virgin plastic being commonly used as a cheaper alternative to recycled materials.
The series of consultations, launched by Environment Secretary Michael Gove, will further build upon the Government's 2018 Resources and Waste Strategy, with the potential net benefit of such changes to the UK economy said to 'run into millions'.
Philip Hammond, Chancellor of the Exchequer, comments: "Plastic packaging makes up two-thirds of all the plastic waste that pollutes this country and wreaks havoc on our environment. It's our responsibility to do something about it and that's why we will introduce a new tax on the producers of plastic packaging that don't use enough recycled material.
This action, coupled with the other measures we are bringing in, will help drive up recycling, cut the amount of new plastic being used and protect our environment for future generations."