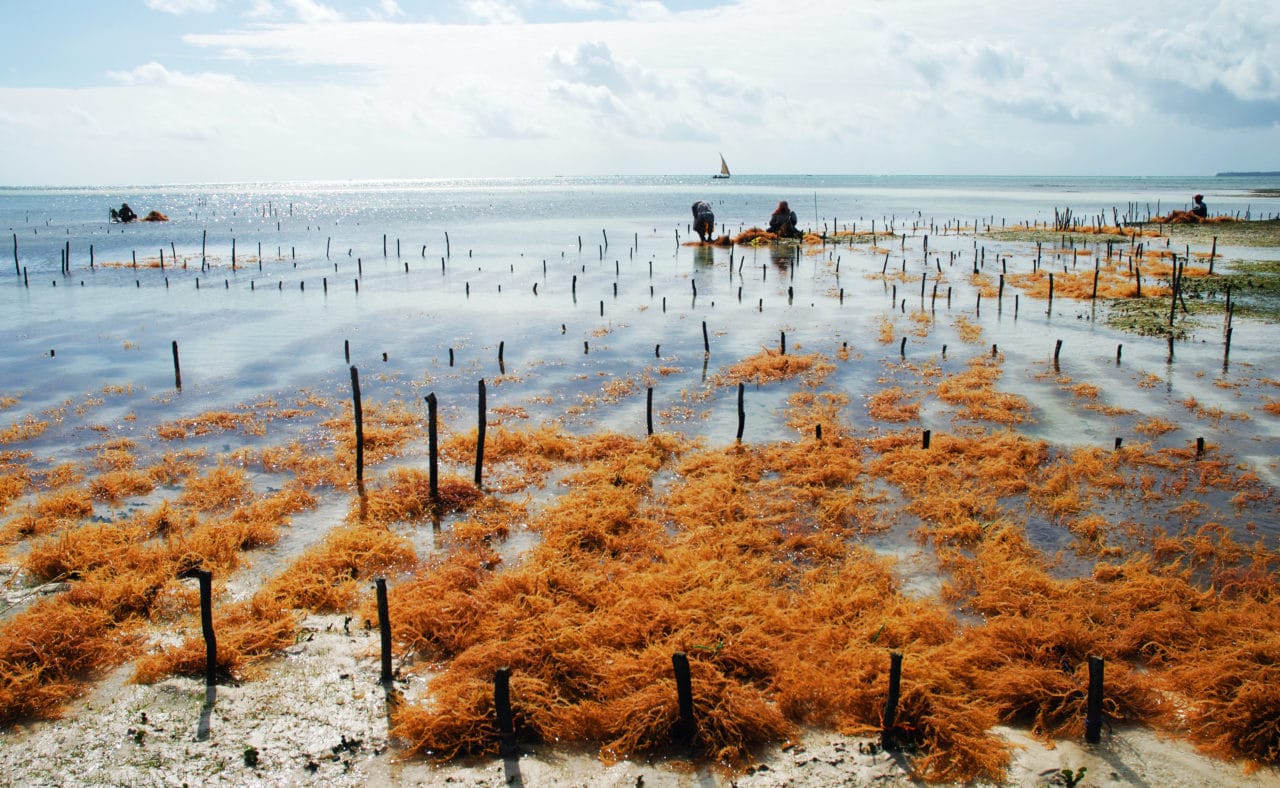 A GROUND-breaking standard for seaweed farming has been launched jointly by the Marine Stewardship Council (MSC) and the Aquaculture Stewardship Council (ASC).
The joint ASC-MSC Seaweed Standard marks a first for the two certification programmes. Building on each other's expertise in standard setting and seafood certification, the two international non-profits have worked together for over two years to develop a standard for environmentally sustainable and socially responsible farming and wild harvest of seaweed.
The new standard focuses on minimizing the environmental and social impacts of seaweed operations. Environmentally, seaweed operations must show that they maintain sustainable wild populations and actively minimize their impact on the surrounding natural environment. Socially, the operations must be managed in an effective and socially responsible manner, care for their employees, work with the local community, and be good and conscientious neighbours.
"Seaweed is an increasingly important commodity globally. The creation of a standard to promote best practices by the sector is an important step towards limiting its ecological impact and ensuring that workers and communities benefit from its rapid growth," comments said Chris Ninnes, CEO of the ASC.
Rupert Howes, CEO of the MSC, adds: "Seaweed also absorbs significant amounts of CO2 helping to regulate our climate, provides important habitats and protects coastlines from erosion. It is therefore essential that seaweed is harvested in a way that allows both communities and the environment to thrive. The new standard offers responsible seaweed producers an opportunity to earn international recognition for their efforts."
According to the United Nations Food and Agriculture Organisation, about 25 million tonnes of seaweeds and other algae are harvested annually with an estimated total annual value of US$5.65 billion.