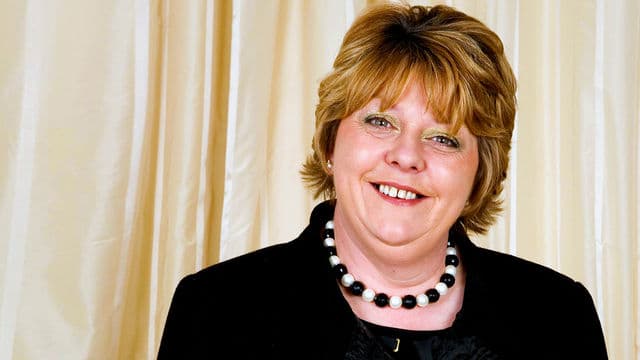 Jeanette Orrey, the school meals policy advisor for the Food for Life Partnership, has been awarded an MBE in the New Year Honours for services to food in schools.
Orrey, a school dinner lady for 20 years, is credited with being the inspiration for Jamie Oliver's school food campaign.
Libby Grundy, co-director of the Soil Association-founded Food for Life Partnership said: "Jeanette's tireless campaigning on the issue of school food has brought about transformational change in thousands of schools across the country. She has played an integral role in shaping the Food for Life Partnership programme and this well-deserved award highlights the importance of healthy school lunches.
Evaluation of the partnership shows that school food provides a vital way to reduce the health and academic gap between disadvantaged children and their peers. We must make sure this work continues."