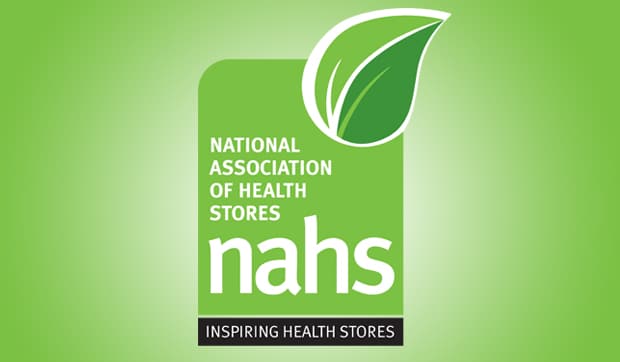 A recent survey carried out by the National Association of Health Stores (NAHS) reveals predominantly 'confident' outlooks among the majority of health stores for the future.
When asked by the NAHS how they 'see the way forward', 80% of respondents said they thought that health food retailers had 'fared reasonably well' or 'very well' during the coronavirus crisis, with only 8% saying they felt the sector had 'not fared very well'
The NAHS reports that the 'vast majority' (90%) were either 'reasonably confident' or 'very confident' of their ability to recover to a point of sustainable or profitable trading once the High Street fully reopens to include non-essential stores; many indicated they planned to further build upon phone and online sales to 'tap into the newly found interest in health' which has been witnessed as a result of the pandemic.
This survey has provided an enormous amount of relevant information to help us put plans in place to help our members trade out of this crisis
The NAHS says: "We are delighted to see the positive outlook shown by retailers in our industry who, as always, have shown themselves to be a credit to our industry and an invaluable asset to their local communities.
"It is really useful to know what you are all thinking and what benefits will be useful to you going forward, and this survey has provided an enormous amount of relevant information to help us put plans in place to help our members trade out of this crisis. We thank everyone who took the time to respond."