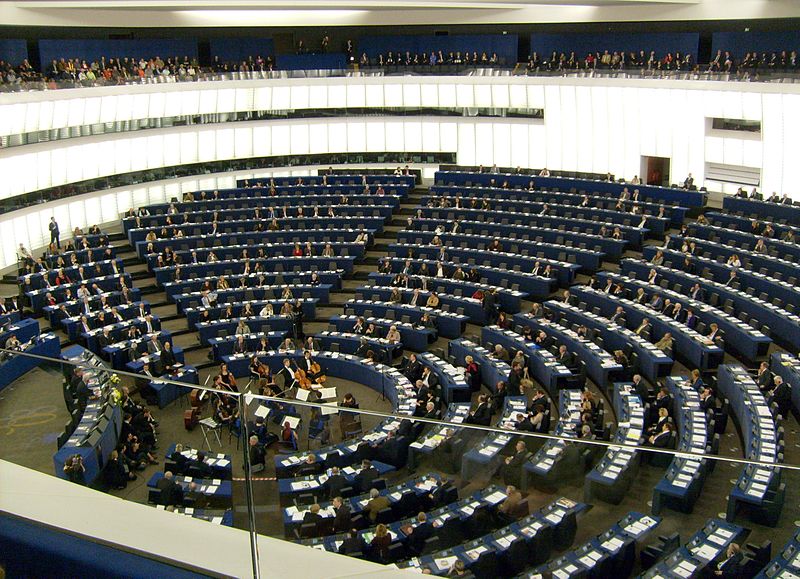 The European Parliament has voted against a proposed amendment of European food labelling laws that would have allowed food firms to use the 'X% less' and 'no added salt' claims on their products.
The food industry has called the vote "negative", while public health bodies have welcomed it.
Commenting on the implications of the vote the Food and Drink Federation's director of food safety and science, Barbara Gallani, said: "Today's result is a blow for consumers and industry alike. 'X% less' and 'no added salt' claims would have supported the food industry's drive to gradually reformulate products, even where technically challenging, by making consumers readily aware of health improvements in their favourite products.
"Product reformulation is an important part of industry's efforts to improve consumer health, with data indicating that two thirds of dietary changes are typically driven from reformulation rather than consumers switching products. Taking away this incentive to undertake a step-wise approach to the time and cost intensive reformulation process will have negative repercussions on progress in this area."
But Monika Kosinska, secretary general of the European Public Health Alliance, said the MEPs had been "exercising their power of scrutiny against what was clearly a misleading marketing ploy by the food industry."
Welcoming the vote, Kosinska added: "Where previously the claim of "reduced fat" or "reduced sugar" could only have applied when at least 30% of that nutrient had been removed from the product, the proposed health claim would have allowed the claim "now with x% less calories/fat/saturated fat/sugar/salt" as long as (only) 15% of the nutrient has been removed, representing a clear step backwards."