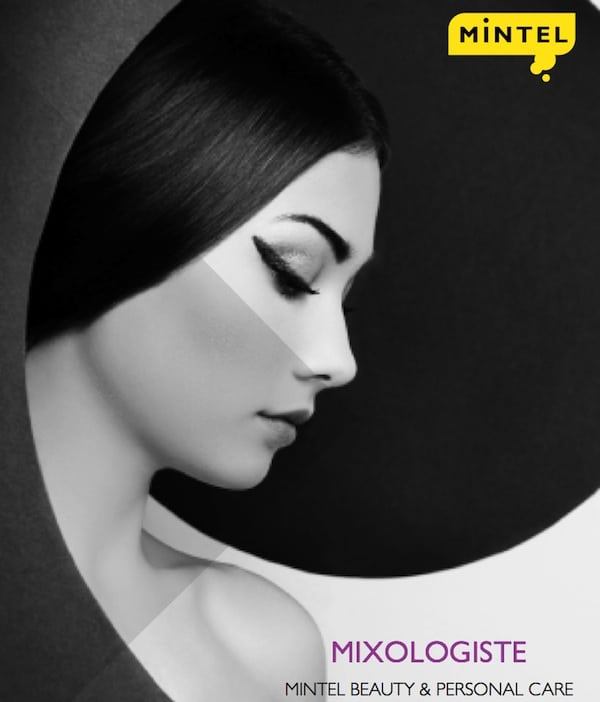 Mixologiste is predicted to be the next key beauty trend for 2014 according to Mintel, which says that manufacturers are creating new combinations which blur the lines between beauty technology, overlapping skincare, hair care and colour cosmetics.
"Mixologiste is fast becoming the stand-out trend that spans all beauty and personal care categories … While manufacturers have worked with multi-functionality for a number of years, we are now seeing them take inspiration from completely different categories to create new products and marketing messages," says Jane Henderson, global president of Mintel's Beauty and Personal Care division.
"The huge success of BB creams has led manufacturers to think about how they can build on their existing portfolios and add excitement to sometimes saturated sectors. New combinations will continue to evolve, resulting in new products, packaging, marketing and merchandising. This will add a news sense of excitement to the market and will drive innovation in the year ahead."
Mintel consumer research has highlighted the popularity of multi-use hybrid beauty products which been growing globally, primarily driven by the benefits of saving time, reducing costs and consumers' increasing desire for value added products.
"The success of hybrids such as BB creams has inspired manufacturers to explore different ways which they can bring categories together to create something exciting for consumers. Instead of cannibalising sales, these products are acting as 'add on' products and not simply replacement products," adds Henderson.