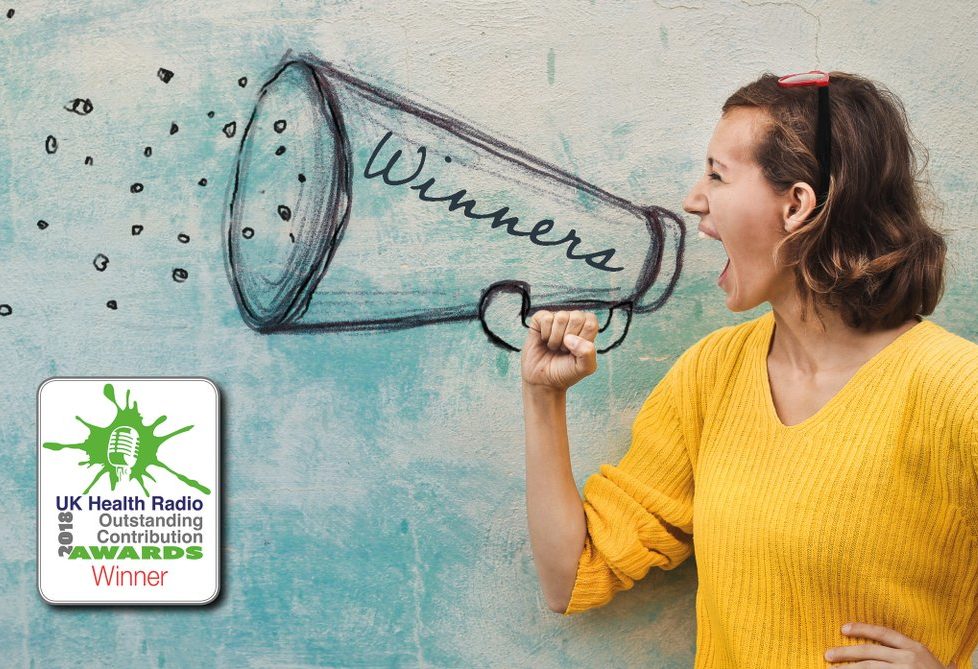 The National Association of Health Stores (NAHS) has been presented with the UK Health Radio Outstanding Contribution to health, wellbeing and lifestyle award, for its work in 'promoting and protecting the interests of the specialist health food store', and 'encouraging the proliferation of health food stores and their aim to improve the health of the nation'.
The NAHS was commended for its 'dedicated commitment in working on behalf of members of the public who wish to exercise their right to choice in health care, access to traditional plant and natural health products, and best advice for their use'.
In an email announcement to the association, UK Health Radio said: "We recognize that this can be best secured by the availability and positive promotion of our independent health stores, who facilitate the circulation of what works in natural medicine and products, and so enable members of the public the ability to choose how they care for their health and wellbeing."
Good independent health stores are integral to the whole natural health industry
The email continued: "We also recognize that good health stores and support of these, contribute to the availability of remedies and treatments by providing local centres where they can be accessed together with the best standards of advice and that this also supports the manufacturers and distributors of natural health products across the UK and further afield.  Good independent health stores are integral to the whole natural health industry."
The NAHS' work against the European Food Supplements Directive was also praised.
Avril McCracken, NAHS Administrator, has welcomed the recognition, commenting: "The NAHS is both delighted and honoured to accept this award which recognizes the selfless hard work our dedicated committee of health store owners have contributed to promote and protect the interests of their fellow retailers."
Not a member? You can join NAHS by calling Avril McCracken on 01875 341408 or emailing [email protected].