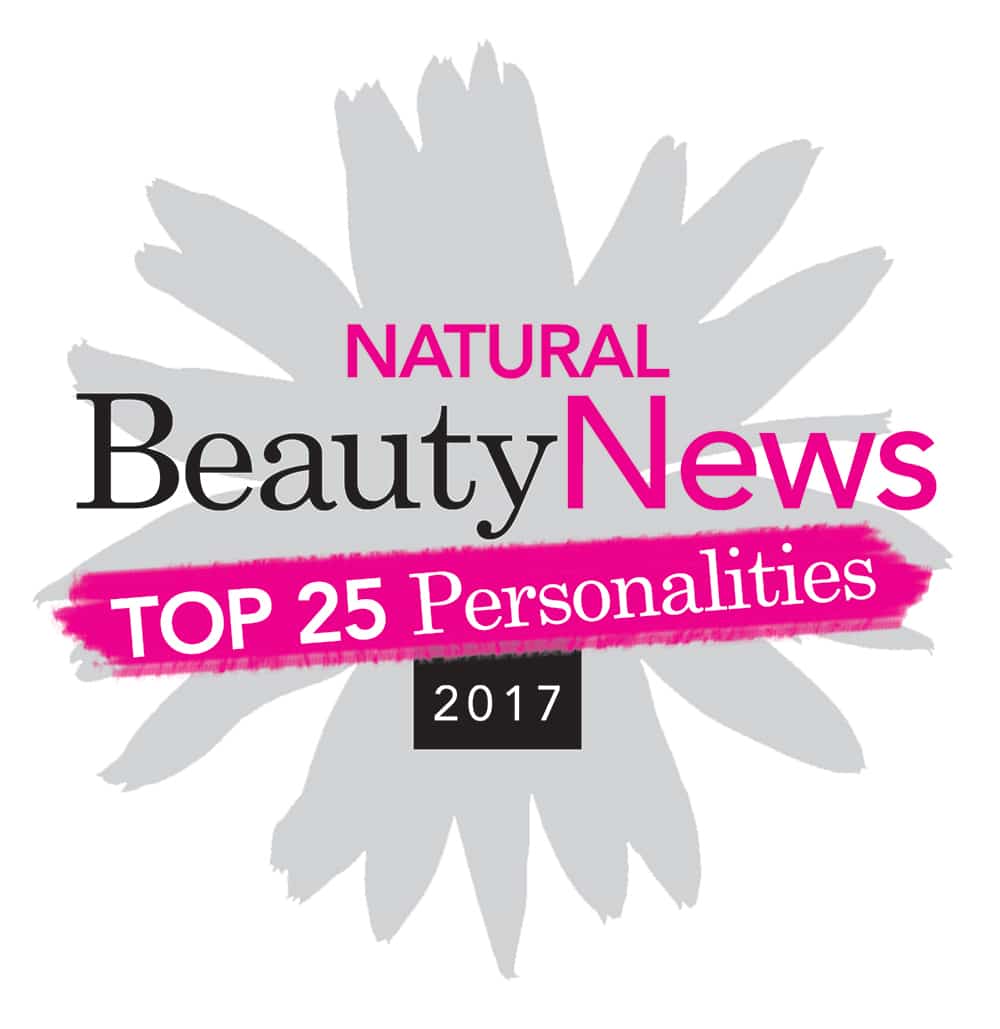 This year's Who's Who in Natural Beauty has been announced today with the publication of the autumn edition of Natural Beauty News, published by Diversified Communications UK.
Jayn Sterland, managing director of Weleda UK, has once again landed the top spot in the annual round up of the natural beauty industry's most influential personalities.
Voted for by the natural and organic beauty industry, the hotlist – also known as the 'Who's Who' in natural beauty Top 25 – provides an essential snapshot of the leading personalities driving the newest trends and best products on the market.
Voted number one for the second year running, Jayn Sterland has regularly appeared in the 'Who's Who' top 25 since its launch in 2007. Jayn joined Weleda nine years ago and brought the original products she found in the Weleda archives, such as the iconic Skin Food, to the mass market. Appointed managing director of Weleda UK last year, she has transformed Weleda into a truly customer-focused business and regularly speaks about the value of authentically natural and organic cosmetics.
Sarah Brown, founder of Pai Skincare, was in second place with Alexander and Kim Barani, founders of Kinetic Enterprises, in third. Previous winners Sonia White, managing director of Lovelula, and Luke and Kirstie Sherriff, co-founders of Pinks Boutique also feature in the Top 10.
The 2017 Who's Who in natural beauty top 25 personalities (as voted for by the industry) are:
Jayn Sterland – Weleda
Sarah Brown – Pai Skincare
Kim & Alexander Barani – Kinetic Enterprises
Lucy Pottinger – Holland & Barrett
Lorraine Dallmeier – Formula Botanica
Lauren Bartley – The Soil Association
Kirstie & Luke Sherriff – Pinks Boutique
Sonia White – Love Lula
Jo-Anne Chidley – Beauty Kitchen
Helen Yeardsley – Pegasus PR
Fiona Klonarides – Beauty Shortlist
Janey Lee Grace – broadcaster & journalist
Dr Mark Smith – NATRUE
Amanda Barlow – Made for Life Organics
Imelda Burke – Content Beauty
Jale Demirchi – Jalue
Rebecca Goodyear – Rebecca Goodyear Health & Beauty
Laura Rudoe – Evolve Beauty
Margo Marrone – The Organic Pharmacy
Mark Steele – Waitrose
Graeme Hume – Pravera
Josephine Fairley – The Beauty Bible
Louise Dartford – Lou Dartford Green Beauty
Ben Wigley – Big Green Smile
Tabitha James Kraan – Tabitha James Kraan Organic Haircare