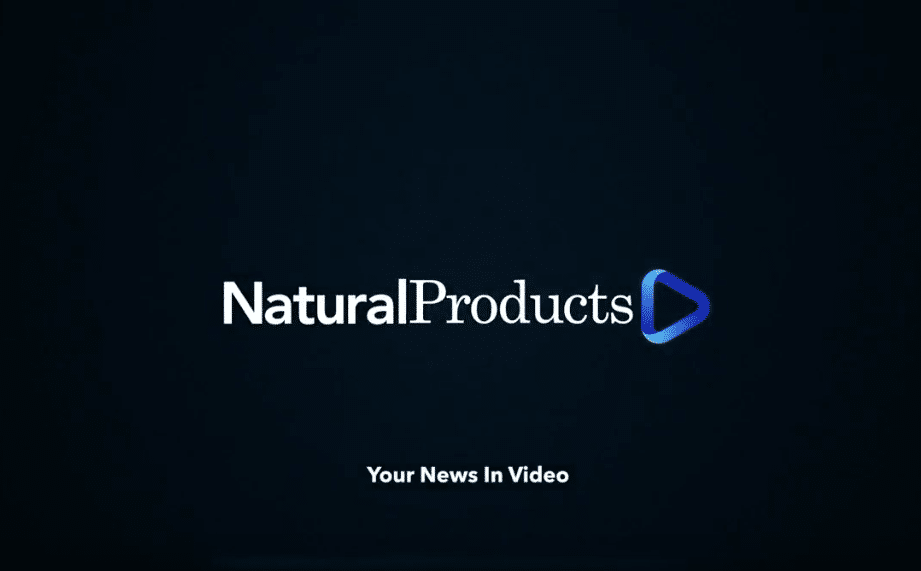 Intended as a hub of video content spanning all categories across the entire natural and organic products industry, NPN has revamped and relaunched its YouTube channel, formerly known as Natural Products TV.
Launching with a series of short 'Why I love organic' video clips, filmed at GO! Organic Festival, the channel comprises content from trade shows, round tables and events around the world.
For the latest videos, subscribe to Natural Products here.