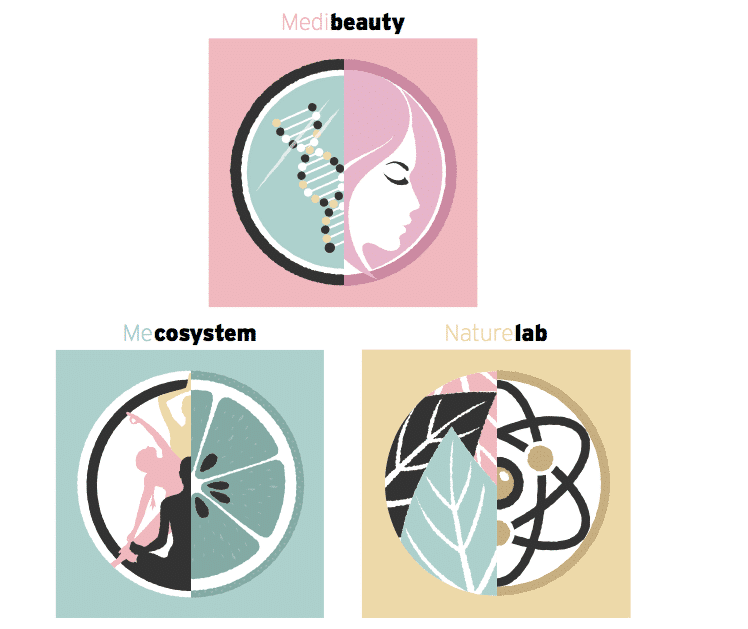 A new report, The Future of Healthy Beauty, has highlighted authenticity and natural ingredient innovation as key trends and opportunities for the industry.
Written by Helen Yeardsley, board director of consultancy Pegasus, and beauty expert Anna-Marie Solowij, the report explores the concept of a Mecosystem, a holistic view of wellness that focuses as much on internal as external health and beauty. This concept, say the authors, is reflected in the growing market of ingestible skincare and the use of superfoods in cosmetics.
It also looks at the idea of Nature Lab, which sees natural ingredients scaling new heights powered by science; and MediBeauty, which brings clinically-proven cleansing, anti-ageing and anti-acne products, ingredients and devices to consumers in their own homes.
The report also highlights the trends of waterless beauty, fermentation, the importance of provenance and traceability and the changes brought about by global influences, such as the K-Beauty concept from Korea.