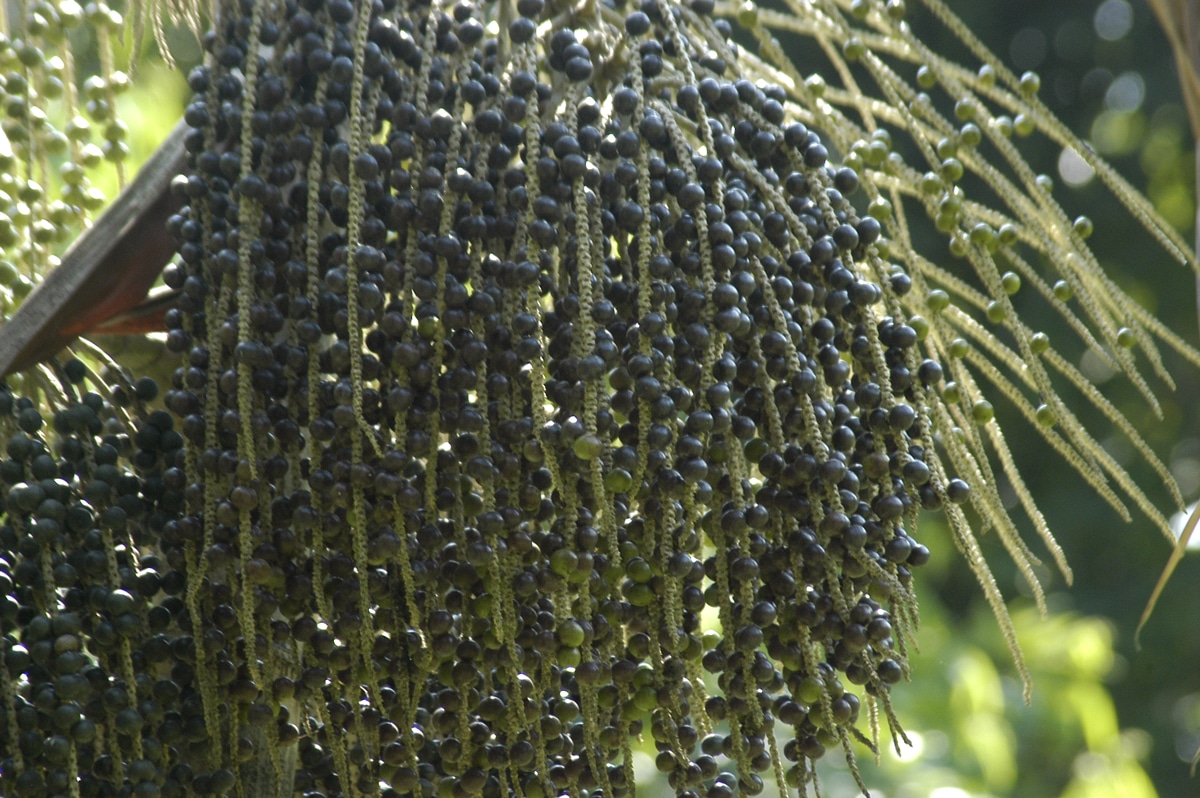 Organic Monitor says it sees untapped opportunities for natural and organic cosmetic brands in the emerging category of anti-pollution skincare, with many new ingredients and finished products launching over the last 18 months.
Originating in Asia, anti-pollution skincare products are now being seen internationally, says the company, with large multinationals developing dedicated ranges to protect and heal the skin from pollutants. Procter & Gamble have teamed up with the Royal Botanic Gardens in Kew to develop natural actives for this purpose, for example, and Clarins is growing dedicated 'anti-pollution' plants to produce natural actives for its skincare line.
But in spite of the growing number of natural actives – such as green tea, artichokes, acai berry and moringa – which offer high levels of antioxidants to protect skin cells, few natural and organic cosmetic brands have developed anti-pollution ranges, Organic Monitor points out. One reason for this are the technical issues associated with green formulations; developing green functional skincare products brings issues related to stability, preservation and performance, it says. However, it cites Derma E, REN and Tata Harper as natural brands that have been successful in meeting these challenges.
Organic Monitor says it believes green brands have a golden opportunity in this area. "Growing awareness of air pollution and its environmental and health impacts are stimulating consumer demand for such products. However, almost all such formulations are conventional; although such products are treating skin conditions caused by pollution, they can have a detrimental impact on the environment themselves," says the company. "Natural and organic brands can create products that do not just protect the skin from pollution, but also have a lower impact on the environment and human health. Furthermore, such products could be marketed as truly sustainable."