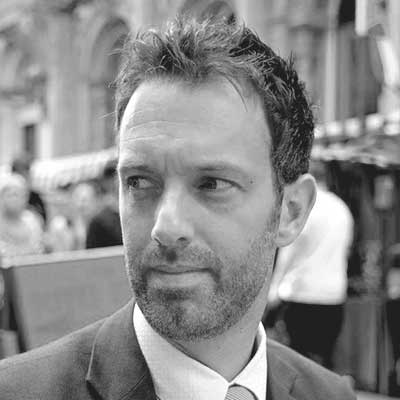 Soil Association Certification and SALSA have teamed up to launch a dual audit option for small and micro producers who want both organic and food safety certification.
The collaboration between the UK's leading organic certification body and the food safety certification scheme for small producers aims to save businesses both time and money.
The dual audit will be available to new and existing SALSA-registered businesses and Soil Association Certification licensees wishing to extend their credentials. Instead of being audited twice, on two separate occasions, there will only be one audit, taking place within a working day. Businesses choosing this option will save £100 on the regular SALSA fee.
Commenting on the link-up, Lee Holdstock, trade relations officer at Soil Association Certification, said: "The dual audit with SALSA will help make the certification process much simpler and easier for producers, providing more opportunities to strengthen their market profile."
"This new tie-in represents a significant milestone for both certification bodies and for our small producers," adds Sally Ball, SALSA scheme manager. "It allows members to reap the significant time and cost-saving rewards, whilst ensuring they are operating to a robust, recognized food safety standard. Approved businesses can confidently access a wider market, in particular supermarket chains and catering suppliers."
The scheme is planned for launch in November, but businesses can register an their interest through the SALSA website.