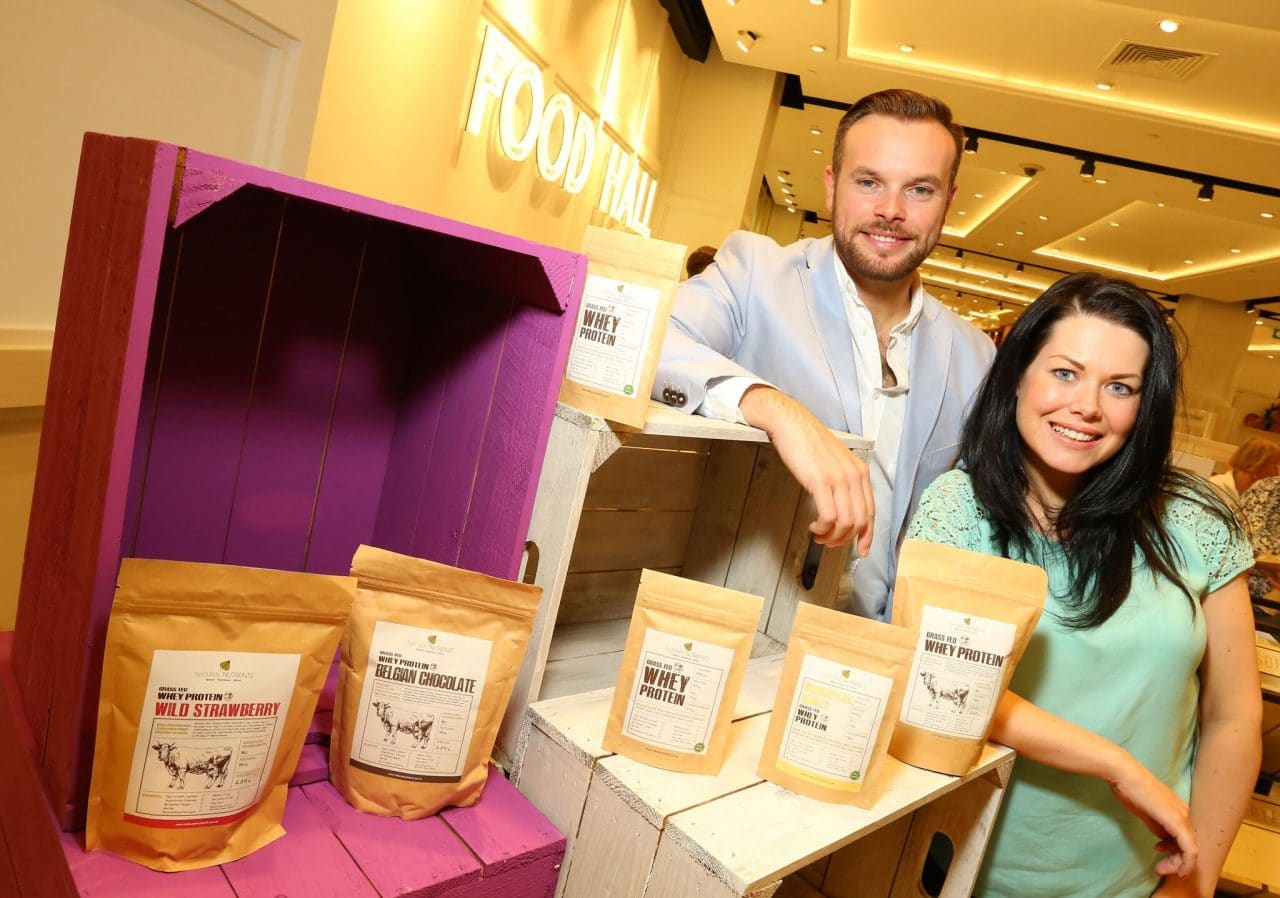 Durham-based natural supplement company Natural Nutrients has announced it has received an investment of £125k.
The financial injection, from the Finance for Business North East Proof of Concept Fund, managed by Northstar Ventures, will enable the company to fulfil its ambitious growth plans.
"Despite our organic growth over the first three years, we had reached a point where we were desperate to expand the business, but for every idea, plan or development we had in mind – we needed financial support to do it," explained Natural Nutrients' MD Liam Sherriff.
"Following the investment from Northstar Ventures, we've managed to move into larger premises, we've hired three new members of staff and our product developments are well under way.
"We also plan to open a health shop and shake bar at our premises in Durham, which will allow customers to come and buy products direct, receive nutrition advice and grab themselves a healthy shake, smoothie or snack on-the-go."
Rebecca Roberts, Investment Manager at Northstar Ventures, commented: "Liam and his team have already achieved an impressive amount in their first three years, establishing a unique brand that offers something new to the health and fitness market – a product that tastes great whilst being good for you!
"The supplements industry is worth an estimated £400 million in the UK alone, yet there was little on offer for customers wanting to purchase clean, free-from, products. We believe Natural Nutrients is able to lead the way by developing its range of natural supplements and we're pleased to be able to support its ongoing growth. "
Natural Nutrients produces a range of 'clean' supplements including Grass Fed Whey Proteins, vegan-friendly Faba Bean Protein Powder and a range of vitamins and minerals, all with no bulking agents or artificial sweeteners.