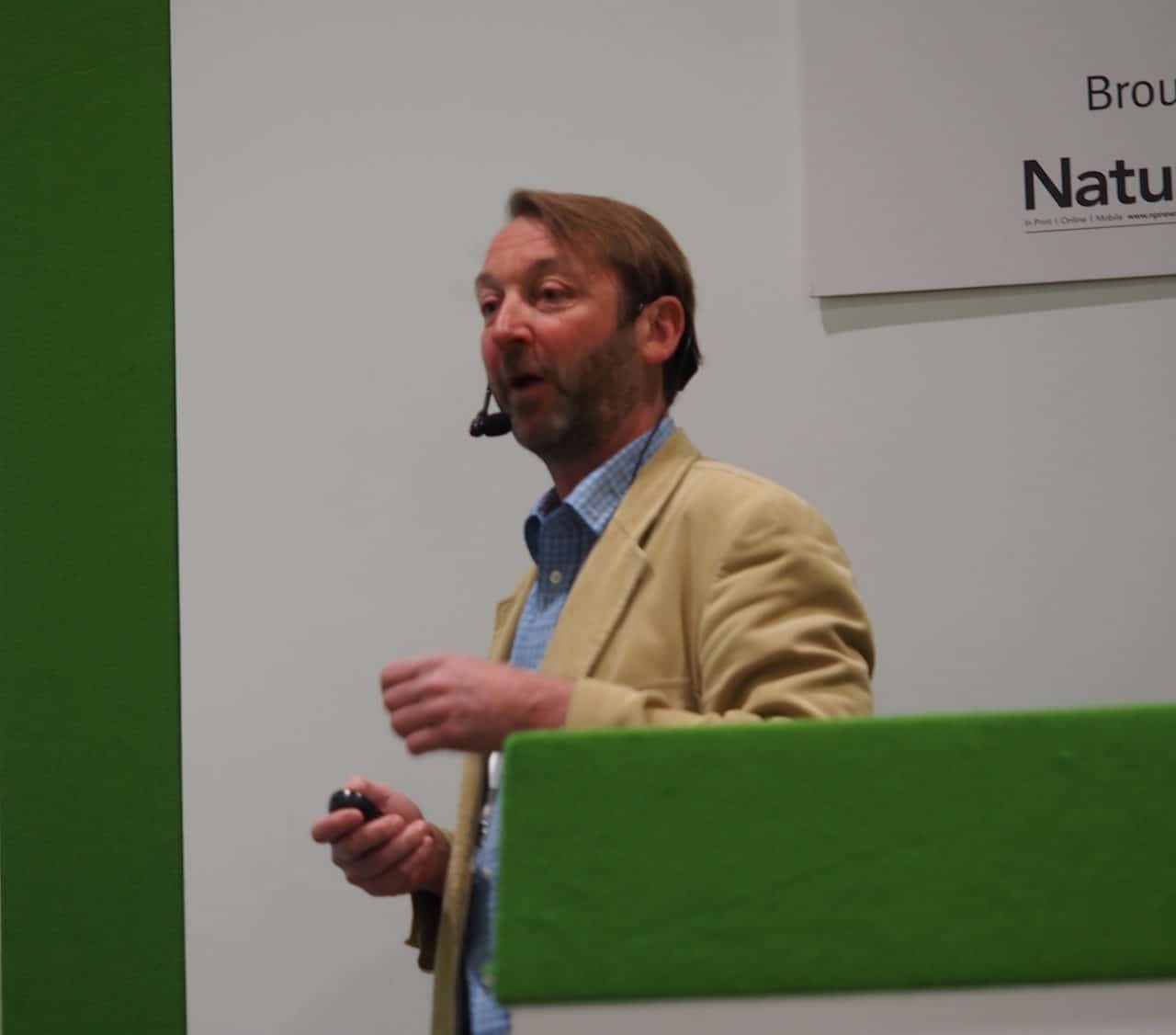 Two prominent plant scientists are calling for a formal certification system for herbal food supplements.
Professor Michael Heinrich and Dr Anthony Booker, from the UCL School of Pharmacy, made the call at last weekend's Natural & Organic Products Europe, where they presented research they have been conducting into popular three medicinal herbs – saw palmetto, turmeric and rhodiola
Research carried out by the School of Pharmacy over a period of five years has repeatedly demonstrated instances of poor quality and adulteration of products presented as herbal food supplements.
The UCL team says that the reasons underlying the presence of these poor quality products "are complex but appear to be stemming from a commercial need to use the cheapest starting materials and the use of inadequate manufacturing processes or misunderstanding good practices."
"The reasons underlying the presence of these poor quality products are complex but appear to be stemming from a commercial need to use the cheapest starting materials"
The UCL scientists say that while the introduction of the traditional herbal registration (THR) scheme has helped raised the quality of herbal medicines available to consumers in the UK "grey areas remain with those supplements that can be both a food supplement and a medicine".
They say faults are frequently found through the entire supply chain of unregistered herbs, from collection and cultivation – where a lack of botanical knowledge can lead to misidentification of species – to retail, where over long shelf-life results in spoiled products.
While the majority of the herbal supplements tested by UCL were bought over the internet (via Amazon), a fifth were sourced directly from UK health food stores. The products are then analyzed using NMR spectroscopy , which allows the researchers to look for the plant metabolites that are responsible for medicinal action.
Their tests has exposed a range of quality issues in unregistered herbal food supplements, including the presence of incorrect species, product deterioration as a result of lengthy storage and insecticide use, and adulteration with oils, soya and glycerin. Problems were not confined to cheap products – one product retailing at £30, and claiming to be "wild sourced Siberian rhodiola rosea", proved instead to be 5-HTP and excipients.
The scientists say they are not acting as herbal police. "We do the research and make this available to the authorities and it is up to them to decided on the appropriate action to take." They also fully acknowledge that many high quality herbal food supplements currently exist on the market. But they argue that responsible manufacturers – and the herbal sector more widely – are being damaged by the bad practices of less scrupulous operators, and they are urging industry to work towards the setting up of new herbal quality guidelines.
Heinrich and Booker say they would like to see trade associations working with universities to set agreed standards for testing, offer training in good agricultural collection practice (GACP) and GMP, and implement consistent quality systems across the sector leading to an approved supplier certification system.
Picture: Dr Anthony Booker taking at Natural & Organic Products Europe