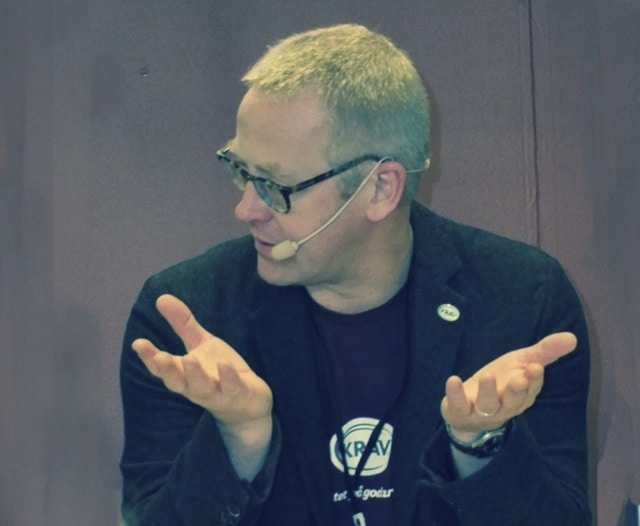 The organic food and drink market in Sweden is likely to see growth of around 25% next year, the country's lead organic body has predicted.
Speaking about prospects for the Swedish organic market at the Nordic Organic Food Fair, Johan Cejies, sale manager at Krav, said market growth was unlikely to quite hit the levels achieved in 2014.
Some leading Swedish supermarkets – which account for the bulk of organic food sales in the country – reported sales growth in excess of 40% during the first six months of 2014.
Part of this growth could be put down to food scares in the conventional food supply chain, together with the impact of market campaigns by organic groups. After taking these factors out of the equation, Cejies said he was confident that Sweden would see further strong growth in 2015. "My estimate would be growth for market growth of around 25%, and I'd be very surprised if less than 20%."