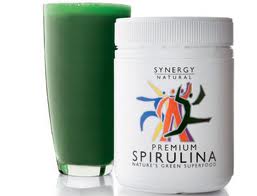 Top consumer trends expert, Ed Garner, and Ocado's Zak Watts will join Soil Association director, Helen Browning, on the speaker panel at the next Organic Market Trade Briefing.
The third in a series of Soil Association organised briefings, the meeting will hear all the latest developments on the organic market and consumer trends — six months on from the issue of the Soil Association Organic Market report.
• Ed Garner, communications director at Kantar Worldpanel (pictured) will share the most up to date organic market information and a perspective on the future
• Zak Watts, from Ocado will present insights on the Ocado organic consumer and the secrets of success for their business within the sector
• Helen Browning, director of the Soil Association will share the forward strategy for the organisation and the potential impact on organic market development
This event is free for Soil Association licensees. Over 70 delegates have already signed up for the event. To secure your place contact [email protected]
The meeting takes place on September 27 at 10.00-13.00 at Rudolf Steiner House, 35 Park Road, London NW1 6XT.