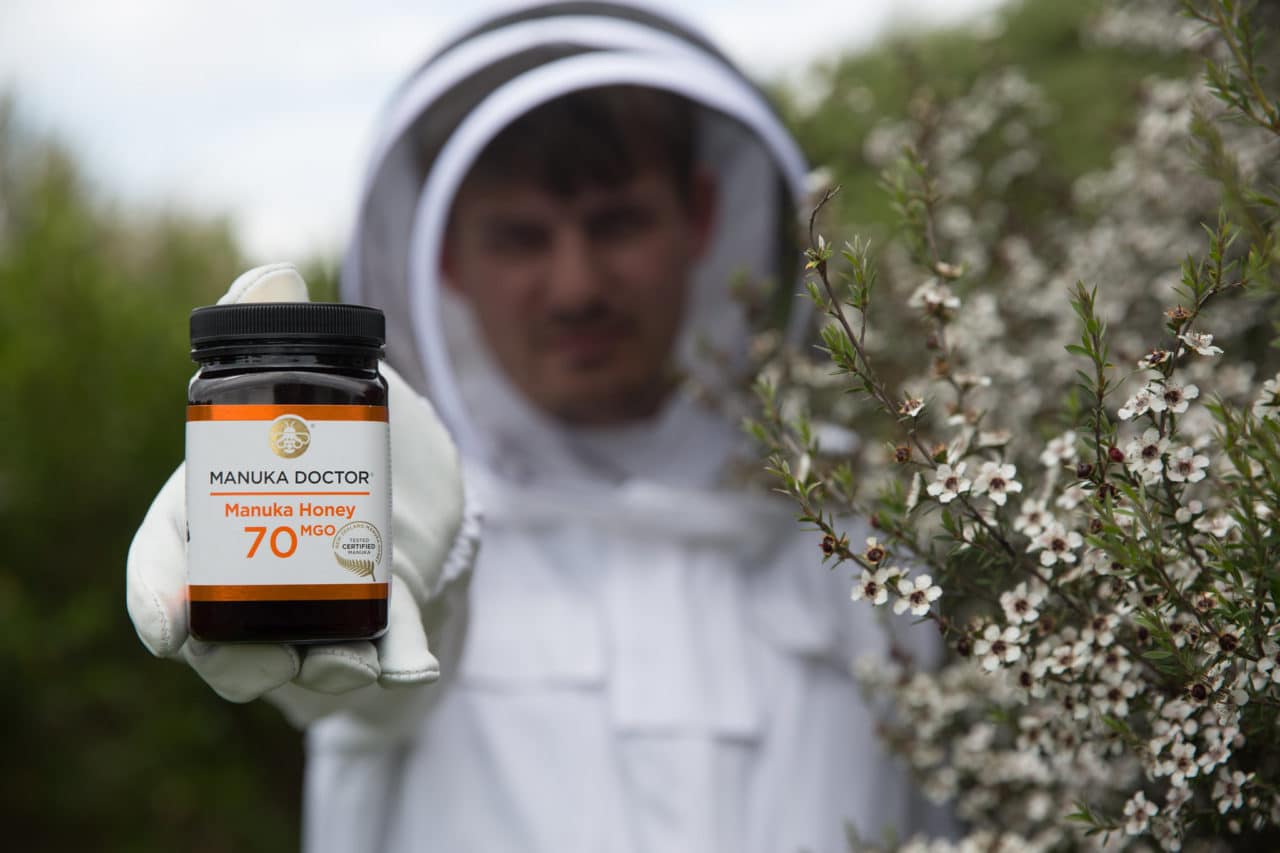 One of New Zealand's largest exporters of manuka honey, Manuka Doctor, has acquired specialist UK honey brand Picklecoombe House from its parent company Sapphire Brands for an undisclosed sum.
Picklecoombe House is a working apiary and honey packer and has supplied honey and apple cider vinegar products to health food stores from its base in Hinckley for over 15 years. As part of the deal, Manuka Doctor will acquire Picklecoombe House's production and packaging plant as well as the brand and product line.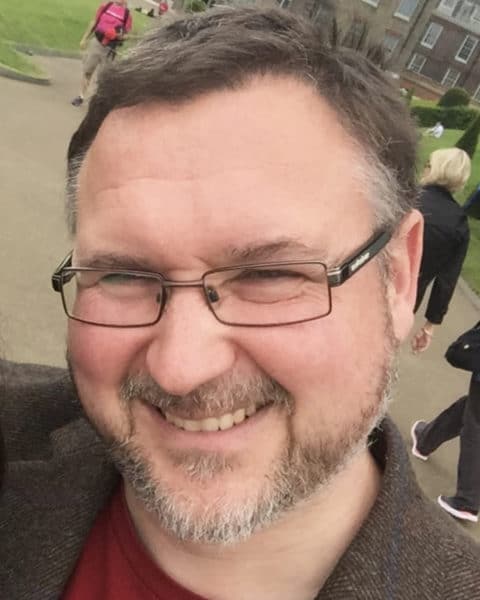 Ian Food, beekeeper and founder of both Sapphire Brands and Picklecoombe House (pictured left), will transition to Manuka Doctor in the newly created role of European sales director. Ian Food said:
"I've been in the honey and beekeeping business for 20 years and found it a fascinating and ever-changing industry," says Food. "I'm excited to be able to continue my passion on a new level with Manuka Doctor, and look forward to launching some new products later this year."
Commenting on the buyout, a Manuka Doctor spokesperson adds: "As the global demand for manuka honey grows, so too does the need for new, innovative health products. Picklecoombe House has built a strong brand with some brilliant products and we look forward to starting the next chapter with Ian together."
Manuka Doctor is part of the Honey New Zealand group of companies, a privately owned business headquartered in Auckland.