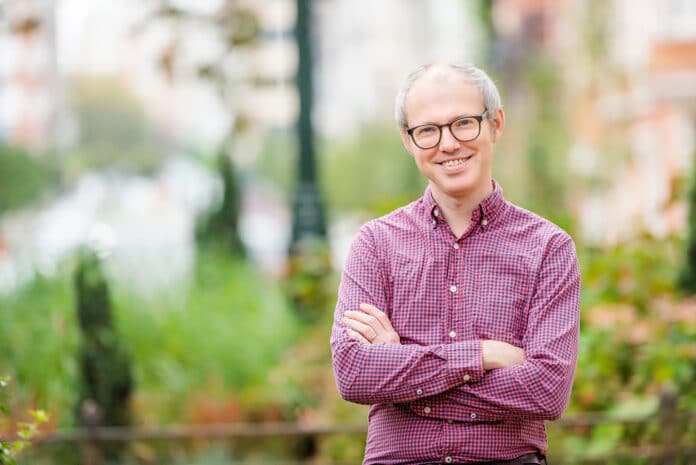 NATRUE has joined the recently launched EcoBeautyScore Consortium which aims to develop an industry-wide environmental impact assessment and scoring system for cosmetics products.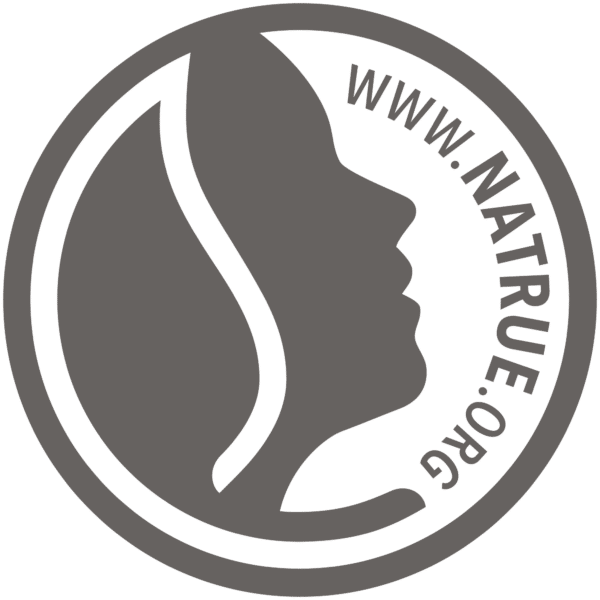 "We must all face the overarching issue of sustainability jointly and head-on, in order to achieve meaningful social and environmental change," comments NATRUE director general Dr Mark Smith. "NATRUE is delighted to join the global EcoBeautyScore Consortium initiative to support environmental claims and enhanced transparency, in order to help consumers make more sustainable product choices, which is very much at the heart of NATRUE."
Formed by cosmetics and personal care companies, as well as professional associations from across four continents, the consortium currently has 36 members, including Colgate-Palmolive, COSMED, Cosmetics Europe, Estée Lauder, Henkel, L'Oréal Groupe, Natura & Co and Unilever.
The assessment and scoring system will be designed to help provide consumers with clear, transparent and comparable environmental impact information, based on a common science-based methodology.
The consortium members have organized themselves into thematic working groups to create a foot printing and scoring prototype for a selection of product categories by the end of 2022. This will then be verified by independent parties.
The EcoBeautyScore Consortium is calling on cosmetics and personal care companies and professional associations to join this unique initiative by emailing:[email protected]