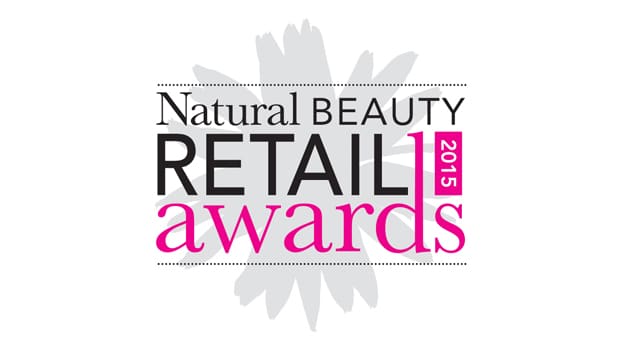 Diversified Communications UK, publishers of the Natural Beauty Yearbook, the definitive guide to the natural and organic beauty industry, has today announced the launch of its new Natural Beauty Retail Awards.
The awards, celebrating the best natural and organic beauty retailers, will take place on 4 November 2015 and coincide with the official launch event of the 2016 edition of the Natural Beauty Yearbook.
Reflecting the importance of a great retail experience in increasing consumer awareness of organic and natural beauty products, these new awards are open to all retailers across the UK.
The deadline for award entries is 31 July 2015, with retailers competing for the top spot in the following categories: Best Department Store, Best Retail Chain, Best Supermarket, Best Branded Store, Best Online Retailer and Best Independent Store.
Retailers are invited to nominate themselves via the Natural Beauty Yearbook's website at www.naturalbeautyyearbook.co.uk/natural-beauty-retail-awards.  All entries will then be judged by a panel of industry experts.
Commenting on the announcement, Dominic Roberjot, Natural Beauty Yearbook's publisher, says: "Natural and organic beauty products are becoming increasingly mainstream – and whilst there are plenty of awards that recognise these amazing products and the innovators behind them – there has been nothing for retailers, until now.
"These awards puts the spotlight on retailers – highlighting their valuable contributions and support to this vibrant market.  Ultimately, they're the ones selling these great beauty products and their stories to consumers – and these awards will celebrate their dedication and innovations in offering their customers a great retail experience, at the same time as promoting natural and organic beauty for all."
In addition to the announcement of the inaugural winners of the Natural Beauty Retail Awards, the official launch event of the Natural Beauty Yearbook, taking place on 4 November 2015, will also feature the results of the annual 'Who's Who in Natural Beauty' hot list.
Voted for by the industry, the 'Who's who' provides an essential snapshot of the leading personalities driving the newest trends and products on the market.  It celebrates the bloggers, buyers, PRs, brand-owners, and journalists who help to shape and promote all that's best in the world of natural and organic beauty.
For further information about the Natural Beauty Retail Awards, please contact Dominic Roberjot, on 01273 645128 or [email protected]