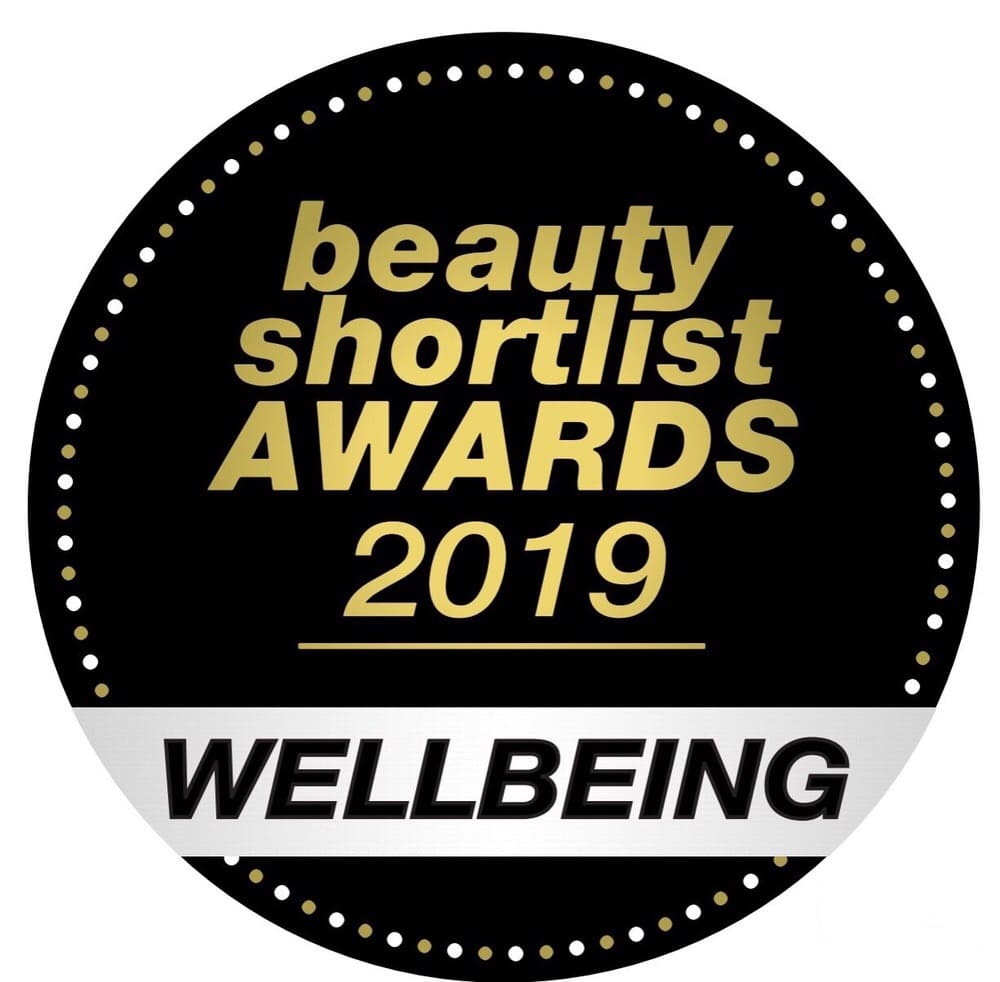 Entries are now open for the new Beauty Shortlist Wellbeing Awards, which will run alongside the original Beauty Shortlist Awards taking place in London on Friday 1 March 2019.
The Wellbeing Awards comprise 40 categories covering gut, brain, immune, stress, sleep and women's health, as well as vegan, hemp, gluten-free, dairy-free and plant-based health foods, tonics and supplements.
The awards will be judged by a separate health panel, including nutritionist and author Vicki Edgson (Honestly Healthy).
Judges for this year's Beauty Shortlist Awards include red carpet, cruelty-free London make-up artist Justine Jenkins (Fearne Cotton, Eleanor Tomlinson), make-up artist Lauren Kay, Emma Reinhold (Cosmetics Business, Soil Association), Liz McCarthy (A Beautiful World), Ana Green (Ana Goes Green), Samantha Hadadi (Nourished Naturally), Renata Vosyliene (Green Beauty in Dublin) and Sandra Robinson (Beauty Balm) and new judges include Bryanna Martonis (The Eco Logical), Denise Rabor (Wow Beauty) and Lynda d'Aboh (Wonderlusting).
Beauty Heroes founder Jeannie Jarnot (USA), Rachel Williams (LORDE Beauty boutique and spa), Shahrzad Kahrobai (The Beauty Spot) and Holly Spierings (founder, Eye of Horus Cosmetics) join the US and Australian teams for next March's 8th annual awards.
For the full list of UK, USA and Australian judges, categories and upcoming deadlines, visit https://goo.gl/gZeBRf.