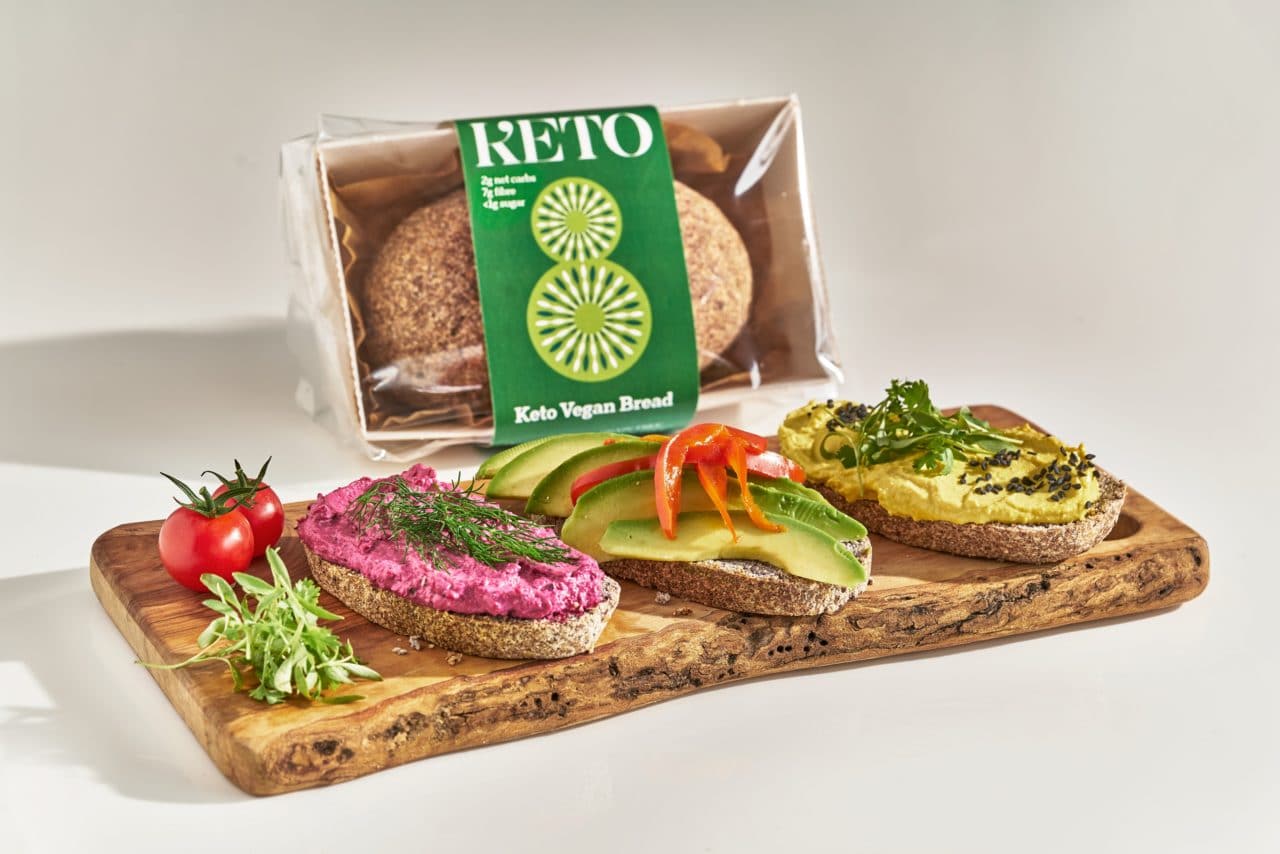 British brand Cru8 has launched of a new funding round on Seedrs to enable the business to keep up with the burgeoning demand for free-from, paleo and keto products.
Seaweed seasonings creator Seaspoon has launched a Shore to Door Gift Club which will see recipients receive a stylish letterbox delivery of a different Seaspoon Seaweed blend every month, for six months.
Other Foods' Crunchy Mushroom snacks have officially launched in Sainsbury's Taste of the Future bay. The brand will donate all of the profits through Taste of the Future programme to the Ashaninka project run by Cool Earth.
B.fresh has expanded into the breakfast-to-go market with the launch of two plant-based bircher bowls in Berry Bircher and Apple Bircher, combining cold-pressed juice with gluten-free British jumbo oats.
Dressing brand Tigg's has launched its three-strong range – Bold Beetroot & Honey, Subtle Pepper & Mustard, and Smokin' Tomato & Chilli – into 400 Tesco prepared salad chillers.
Just in time for Christmas, Swiss bakery and confectionary company Rhythm108 has just released a new organic, vegan and gluten-free treat: Deeelicious Chocolate Orange Bar.
HTC has appointed Kate Fearnley as the new key account manager to work on growing the major account business, identifying international opportunities and driving new products development.
Rude Health co-founder Nick Barnard has won the Speciality Trophy in the World Porridge Championships for the second time.
McQueens Flowers has been awarded the Positive Luxury Butterfly Mark, demonstrating its sustainable qualities as a company.
Amisa has given its range of gluten-free products – which includes crispbreads, baking mixes, bread, cereal, savoury ready-mixes, flours and wheat-free grains – a fresh new look.
Teapigs has announced that it is now officially a B Corp; joining a global community committed to using business as a force for good.