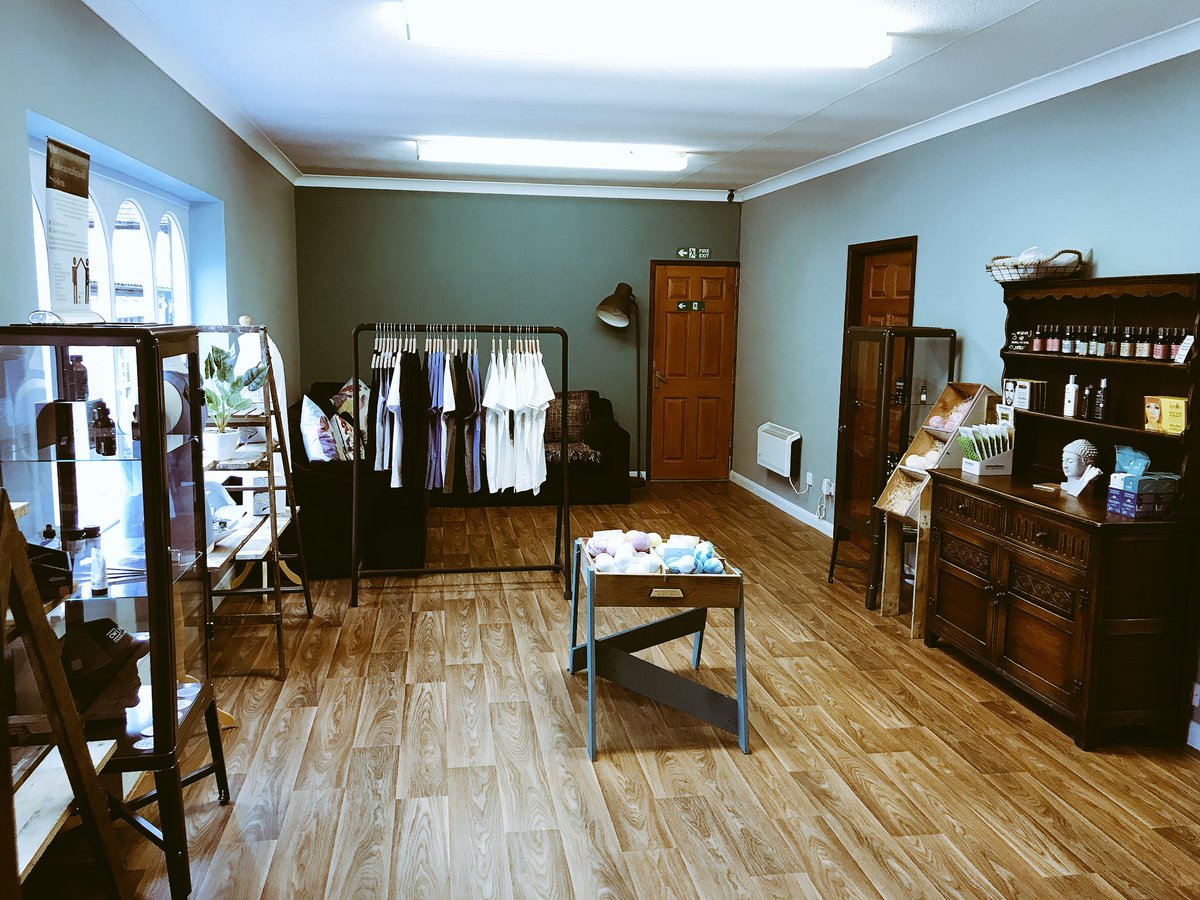 Online CBD store and wellness portal Savage Cabbage has now opened a shop and community hub in Pickering, North Yorkshire, prompted by the rapid success it's seen since launching in 2016.
Although it does offer other cannabis-derived products and hemp clothing, the store specializes in hemp extract produced by US brand Charlotte's Web, which Savage Cabbage founder Jade Proudman (pictured) started using for her own health conditions after seeing the company's Stanley brothers featured in a documentary. "It changed my life and I felt I needed to do something and talk to people about how it had helped me," she says.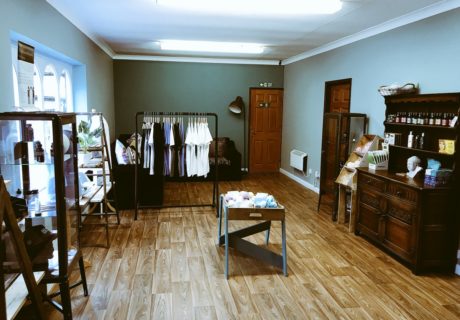 So Proudman contacted Charlotte's Web, placed a small order, and within six weeks of selling the products online, demand was such that her husband Leslie had to leave his job to help run the company. The next logical step was a bricks and mortar shop.
"Opening a physical store has been fantastic," says Proudman. "We opened two weeks ago and it's been crazy – we've had people travelling from all over the country to see us. We offer a wraparound care service; these people aren't just customers to us, it's about bringing people into a community and letting them share their experiences. At the bottom of our shop is a huge seating area where people can have a cuppa and a chat, and we're going to be running open evenings and coffee mornings too. We've got some impressive guest speakers lined up, including published authors, holistic doctors and reiki specialists, to try and introduce alternative living options to the community."
Asked if the old misconceptions about CBD oil have diminished in recent years, Proudman says: "No, not at all. I think it is probably worse. The unfortunate thing we've got to deal with is that there are lots of people who think they have 'absolute knowledge' and they do their best to share that, probably with the best of intentions. However, it might not be accurate. There are lots of misconceptions; for example a lot of people still think CBD oil is illegal."
However, quality is the main factor currently concerning Proudman. "The biggest thing I'm pushing at the moment origin. Where does it come from? Is it organic? Because if it costs £12 it might seem a bargain, but what's in it? Even if they don't buy something from me, if I can arm somebody with the tools to go and buy something safely then I've done a good job."