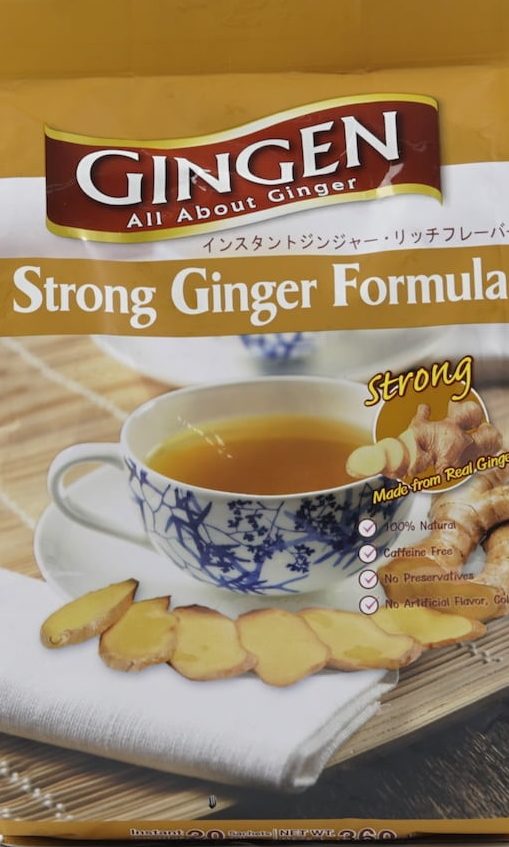 Eurostar Commodities has launched Thailand's popular hot beverage brand Gingen in the UK.
The instant powdered sachet drink is available in three varieties: Strong Ginger Formula, described as earthy and spicy with 100% ginger; Ginger with Honey –sweetened with brown sugar and honey; and 100% Ginger, with a gentle fragrant flavour.
The 100% natural zero calorie hot drinks have no preservatives or artificial colourings.
"I am delighted to bring a product to the UK market that I have been enjoying myself for years," says Philip Bull, MD of Eurostar Commodities. "It is a delicious natural drink which consistently out-performs any competition. It is linked to many health benefits and is conveniently packaged for home or work. We are going to give Gingen the success and recognition it deserves in the UK. Indeed many people already know about Gingen and we are very proud to be able to offer it within our portfolio."