Natural Products News shines a spotlight on a handful of the latest launches, campaigns, award wins and more from natural and organic brands and businesses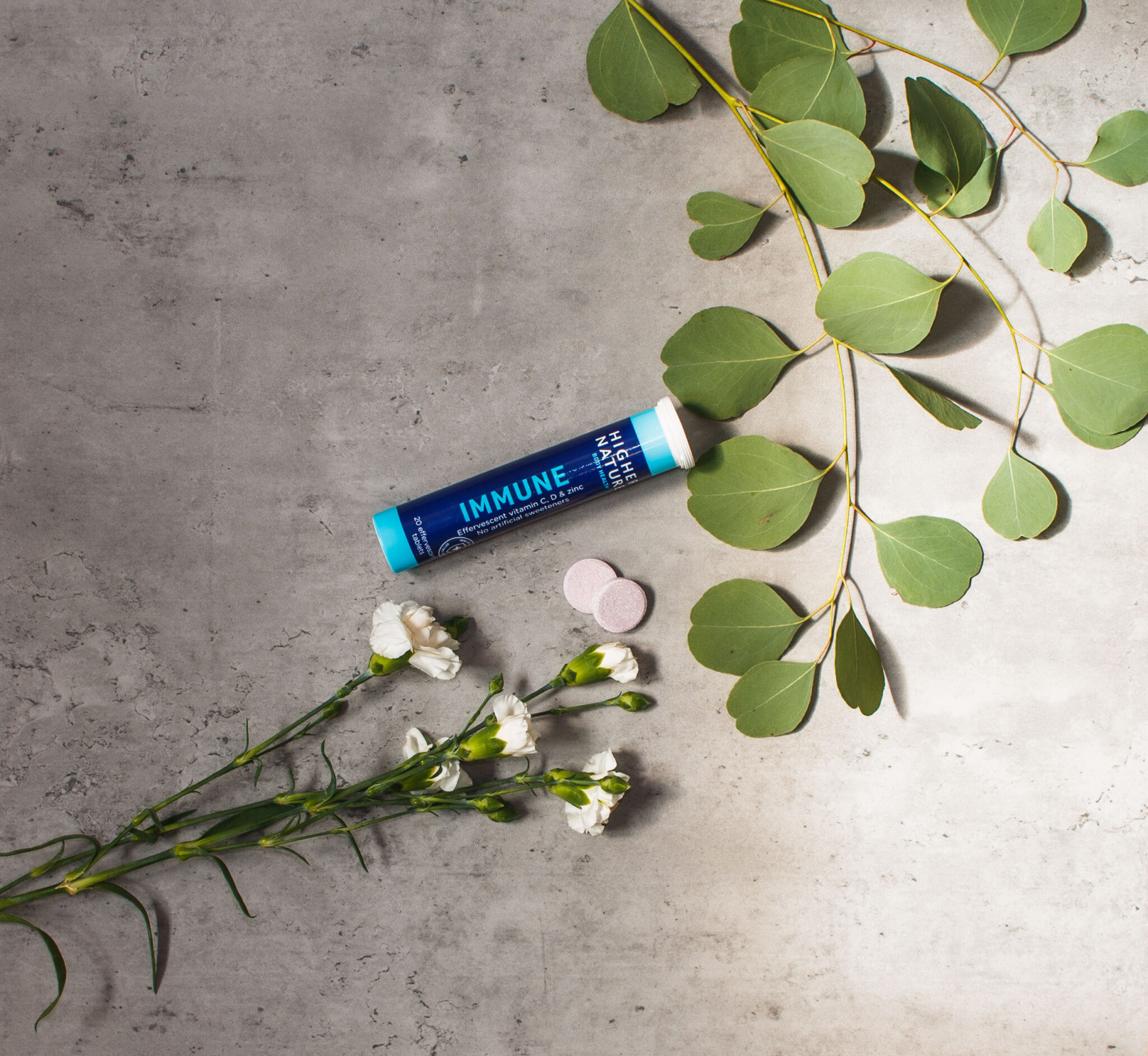 Higher Nature's new Immune Effervescent is a natural, elderberry flavoured drink containing vitamin C, zinc and a high-strength active form of vitamin D3. Sold in tubes of 20, and naturally flavoured with black elderberry, the effervescent tablets are free from artificial colours, flavourings or preservatives and vegan-friendly. The drink is suitable for adults and children over 11 years and ideal for those who don't like swallowing tablets. "As social distancing guidelines start to relax, supporting the immune system is key," says Higher Nature's Amy Power. "With high strength vitamin C, zinc and vitamin D, our Immune Effervescent contains all the heroes of the immune system in their active forms for comprehensive immune support. It is ideal for anyone looking to boost their defences and can be taken when either feeling run-down or as an everyday staple."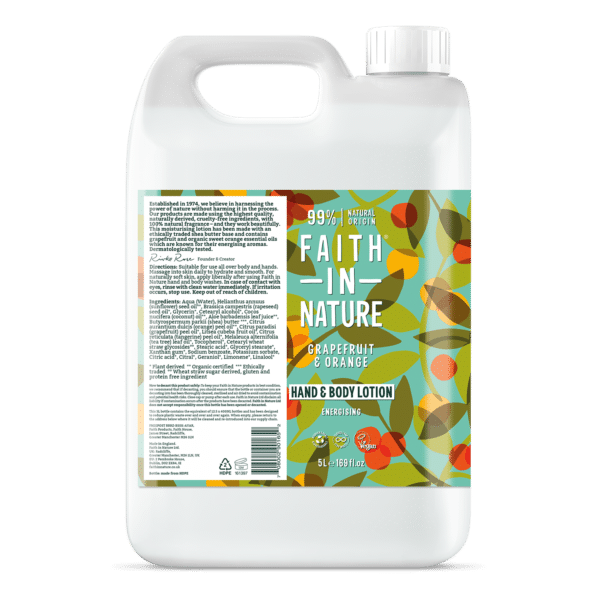 Faith In Nature's new Hand & Body Lotions are antioxidant-rich formulas that protect, nourish and restore dry and irritated skin. The new lotions are available in three varieties: Grapefruit & Orange – an uplifting blend formulated to shake off sleep and invigorate the skin and the senses; Coconut – an intensively rehydrating lotion for conditioning skin in need of a moisture boost; and Lavender & Geranium – deeply restorative, infused with the calming scent of lavender and geranium essential oils, it softens and smoothes skin and invites 'the sweetest of sleeps'. Each lotion contains coconut oil for instant hydration and ethically traded shea butter to deeply replenish skin long after application. Suitable for sensitive skin, the products contain 99% natural ingredients, are made using 100% natural fragrance and come in 100% recycled and recyclable packaging.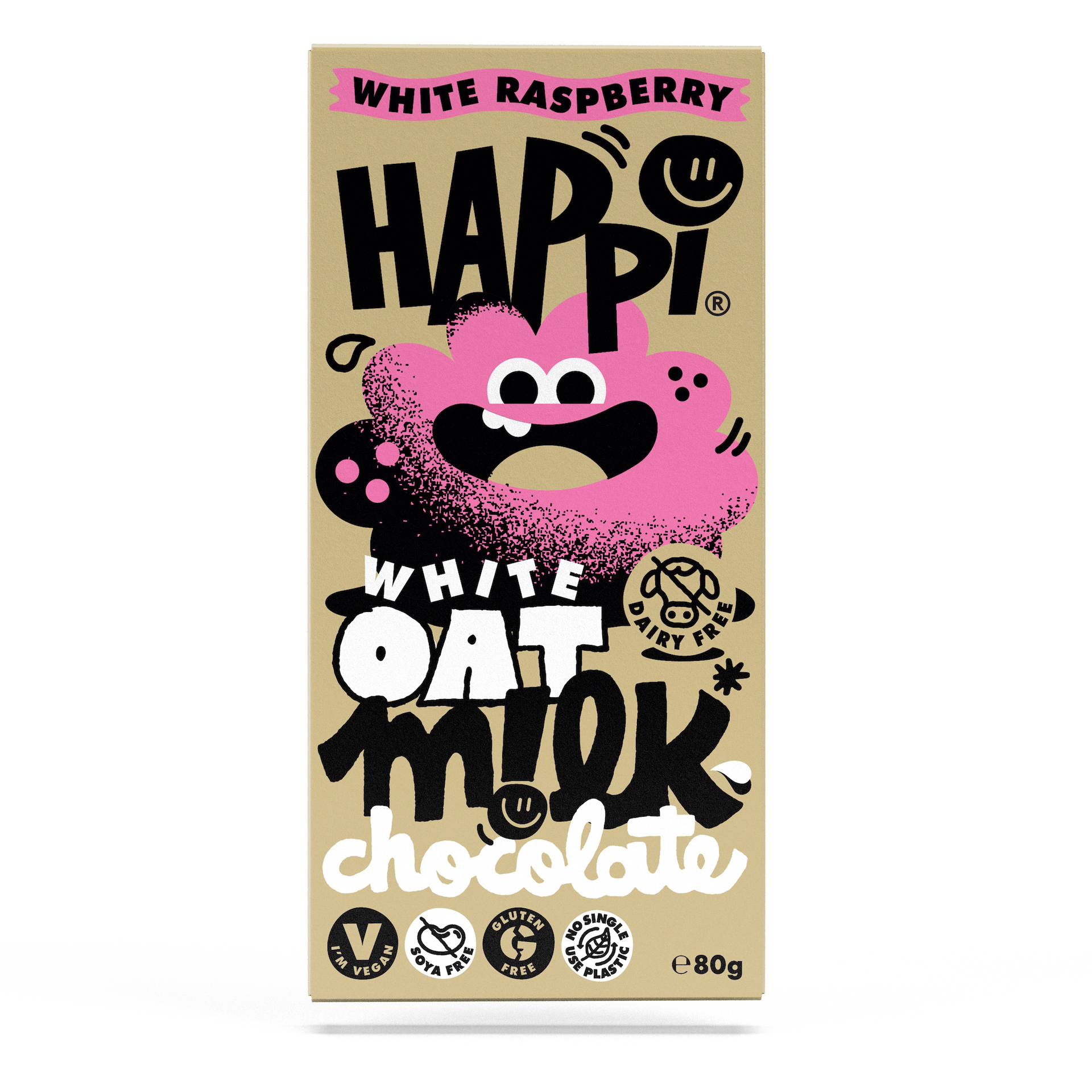 Happi Free From has expanded its portfolio with the launch of two new bars: Plain White and White Raspberry Oat Milk Chocolate. 100% natural and made with gluten-free oat milk and rice syrup, they promise a 'rich and creamy taste with no nasties'. "The response to the brand since we launched in January has been phenomenal, so it was a natural transition to broaden the range and bring in some white chocolate bars to appeal to the sweeter toothed chocolate lovers amongst us," explains Happi founder Gavin Cox. "Our white chocolate isn't too sweet and we use the same single-origin chocolate to give it a really rounded and full flavour." The two new products are available in 40g and 80g bars and join the brand's Plain Happi, Cacao Nib Crunch, Salted Caramel and Orange bars and Oat Milk Chocolate Buttons.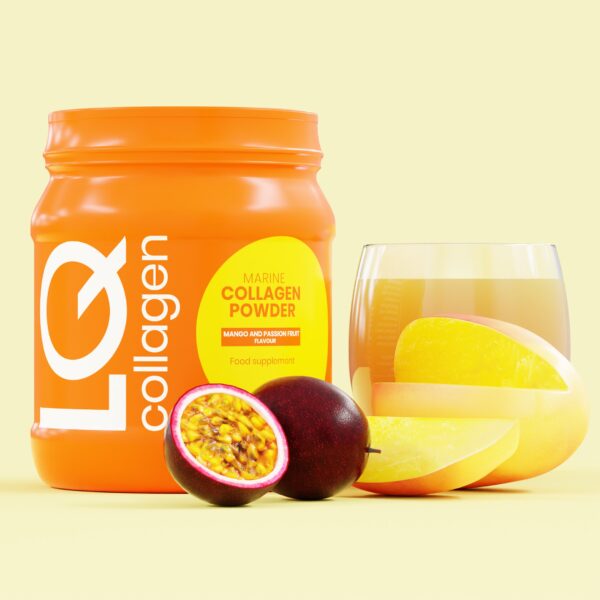 LQ Collagen has launched new varieties of its high-strength collagen ranges, designed to support an active lifestyle. LQ Marine Collagen Peptides are available in new Coconut & Lime, Mango & Passion Fruit and Vanilla flavours. The powders contain 10,000mg of hydrolyzed marine collagen per daily serving. The brand says the great tasting, natural flavours are easy to mix with water or a morning smoothie. Sweetened with stevia, the powders aim to offer an easily dissolvable, low calorie option for those wanting to add collagen to their daily routine. The new additions to the LQ Collagen Powders (Bovine) are Chocolate and Vanilla, which join the existing Unflavoured (no stevia) variety. All the powders contain 10,000mg of collagen per daily serving.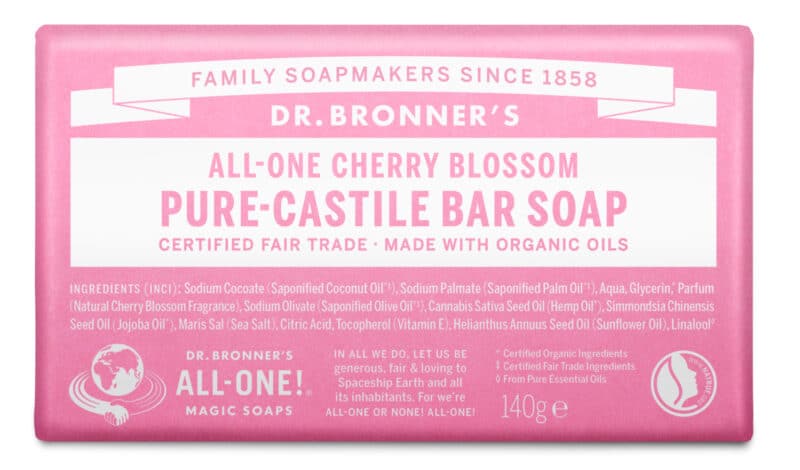 Dr. Bronner's has introduced a new Cherry Blossom range of body care products in the UK. Cherry Blossom 18-in-1 Liquid Soap combines organic and fair trade coconut, olive and hemp oils and can be used for face, body, hair, fruit and veg rinsing, dishwashing, hand laundry and pet shampoo. Concentrated, biodegradable, versatile and effective it comes in a 100% post-consumer recycled bottle. Dr. Bronner's Cherry Blossom Pure-Castile Bar Soap is the company's original soap formula in one solid piece packaged in a 100% post-consumer recycled paper wrapper. Dr. Bronner's Cherry Blossom Organic Lip Balm blends organic certified avocado, jojoba and hemp oils with organic beeswax to help transform strained, chapped lips. Formulated without synthetic ingredients they are completely free of preservatives and can be applied to dry patches of skin anywhere on the body.