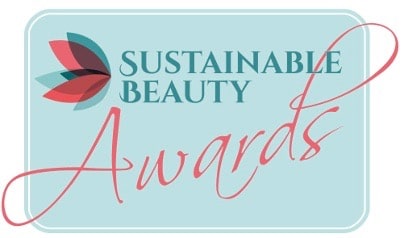 Entries are now open for the 2018 Sustainable Beauty Awards, organized by Ecovia Intelligence.
The awards have five categories:
New Sustainable Product Award – a new cosmetic or personal care product with important sustainability credentials. This is a new award category for 2018.
Sustainable Packaging- a new packaging format that has a low environmental footprint in terms of production method, design and/or materials.
Sustainable Ingredient – an ingredient that makes a significant difference in terms of environmental and/or social impact.
Sustainability Pioneer – an operator that is a pioneer or leader in some aspect of sustainability.
Sustainability Leadership – an operator that leads in various aspects of sustainability.
Entries are open to all types of operators in the beauty industry, such as cosmetic brands, retailers, distributors, ingredient firms, packaging companies, NGOs, certification agencies, and related firms.
The deadline for entries is 22 September, and finalists will be notified by 10 October. The winners will be announced at a dedicated awards ceremony at the Paris Marriott Champs- Elysées on the evening of 6 November.