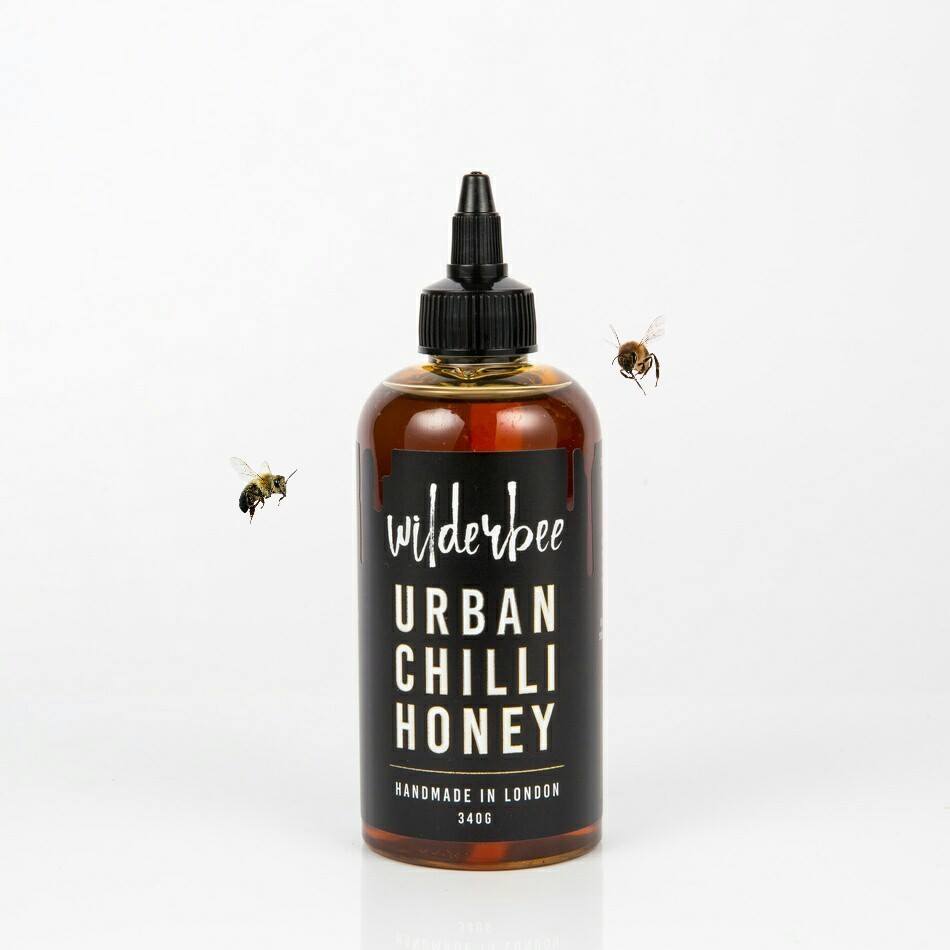 A new chilli honey from the WilderKitchen is set to shake up the UK condiment market, according to brand founders Dan (pictured) and Hayley Shearman.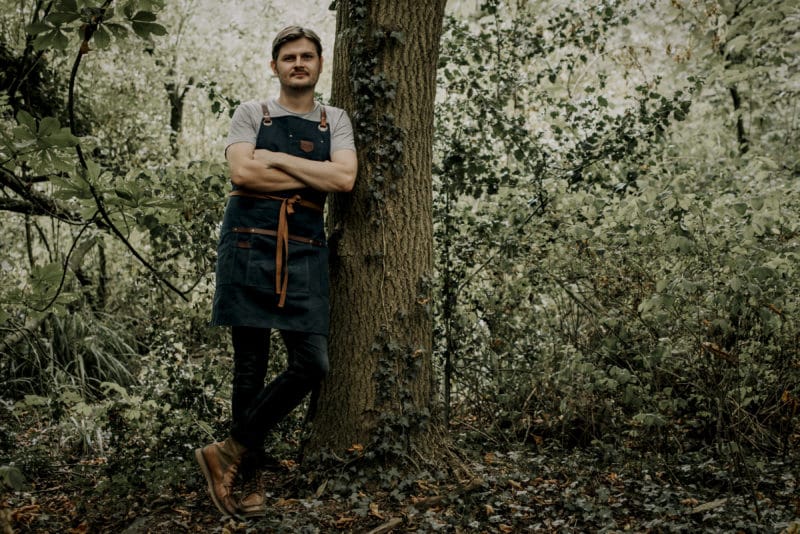 Wilderbee Urban Chilli Honey is made with raw honey – sourced from local London independent beekeepers – infused with British grown chillies to give a sweet, spicy kick.
Initially produced from their London food truck, the couple saw a gap in the market for a hot sauce that complimented both sweet and savoury dishes, and the sauce is already on the menus of London restaurants including Pizza Pilgrims, Honest Burgers, Butchies and John Lewis Roof Garden.
Co-founder and chef Dan says: "We developed our first batch of chilli-infused London honey back in 2014 for the food truck using honey from a single hive on a Peckham rooftop. Since then we have partnered with local beekeepers in Camden and Hackney and our hot honey has graced many an esteemed palate – from Harrison Ford's BBQ pork ribs on the set of Star Wars to a burger we served to the crown Prince of Dubai under the shadow of the Burj Khalifa.
As demand grew for the chilli honey the duo decided to bottle it for the masses, so they set up The WilderKitchen to focus on natural handmade condiments. "Our Urban Chilli Honey has been proving hugely popular, which we are stoked about, and we can't wait to roll out our new sauce range later this year," says Dan. "Our ethos is to use pure, unprocessed ingredients with only natural additives. Our honey is straight from the hive and infused in such a way that it retains its raw properties making for a floral, spicy honey that is fantastic on so many dishes. We are seeing people use it as a sweet and spicy kick to cocktails, drizzling it on pizza, as well as the health conscious looking for a chilli wake-up on their morning porridge. It quite literally goes well on anything – spicy ice cream is amazing."