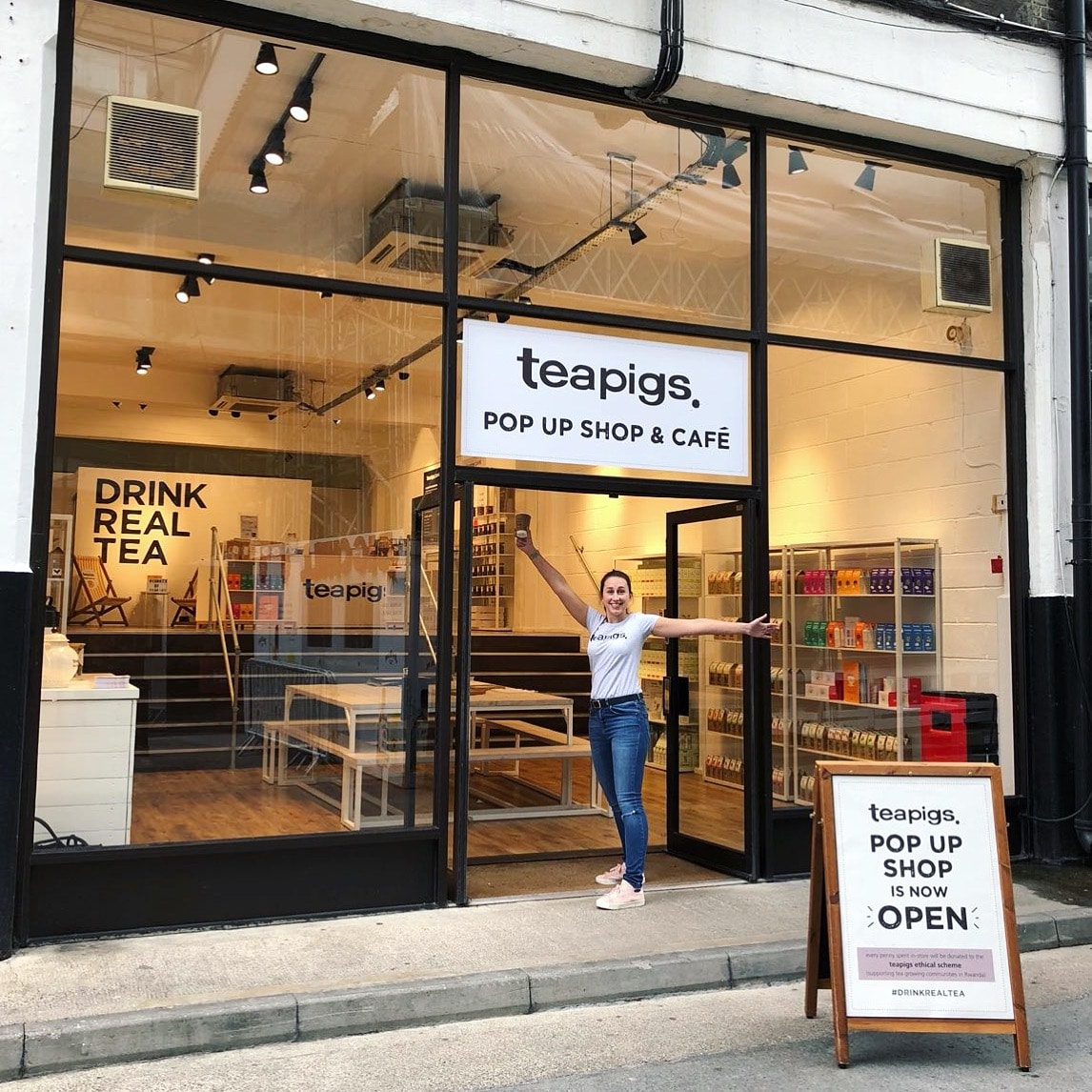 Earlier this month The Old Truman Brewery in East London was home to a Teapigs' pop-up shop for a week, the proceeds of which are being donated to The Point Foundation charity.
With in-store spend as well as event ticket sales, the brand raised £5,192, enough to fully fund the building of a vocational training centre in Mwogo, Rwanda.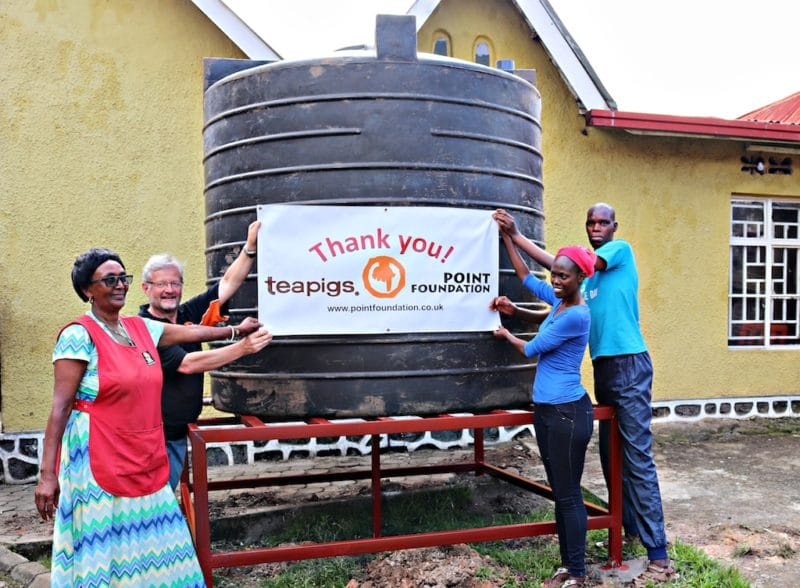 The majority of teapigs' signature everyday brew is from Rwanda and teapigs work closely with The Point Foundation charity to give back to the tea growing communities where the tea is produced, directly supporting educational opportunities for vulnerable children. The Point Foundation's most recent project is in Mwogo village, Bugesera, and part of the development plan is to open a vocational training centre by January 2019 to train vulnerable youngsters in valuable skills such as mechanics, tailoring, hairdressing and plumbing.
We had a goal to raise some more money for The Point Foundation but weren't sure how to go about it. While we were scratching our heads about what to do, Truman's Brewery got in touch and told us they had a pop-up space available. We've always talked about having a teapigs shop so this seemed like the perfect opportunity
Having already raised thousands of pounds through pack sales and other fundraising events, teapigs was keen to do more, as Louise Cheadle, teapigs co-founder and tea taster, explains: "We had a goal to raise some more money for The Point Foundation but weren't sure how to go about it. While we were scratching our heads about what to do, Truman's Brewery got in touch and told us they had a pop-up space available. We've always talked about having a teapigs shop so this seemed like the perfect opportunity. We then spoke to Karen and Charles (the founders of The Point Foundation) and asked them if there was anything specific we could get involved in. As soon as they told us about their project to build the training centre in Mwogo we knew this was our new target."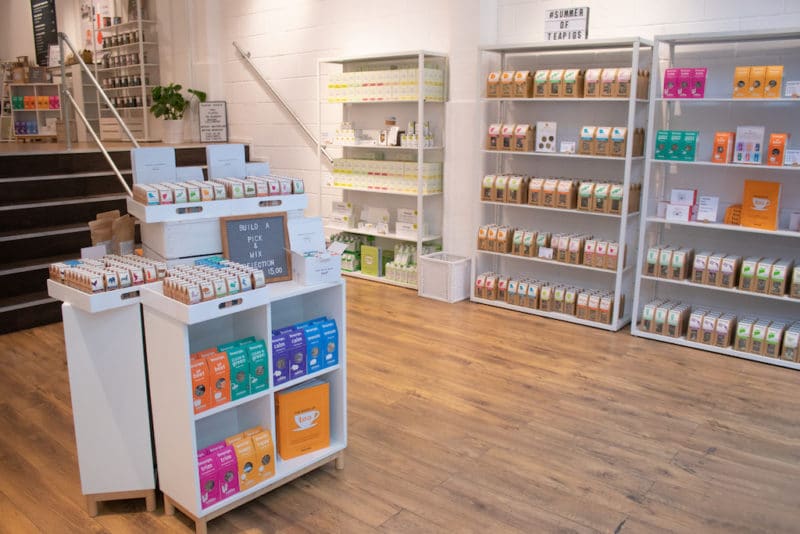 "We'd initially hoped to raise around £4,000 but then found that £5000 would fund the entire project so this was the number we were really aiming for," continues Cheadle. "So much work went into the shop and to see the amazing response from the public was simply mind blowing. We hit £5,000 with ten minutes to spare and are so excited to see the difference this money will make to the communities in Rwanda."