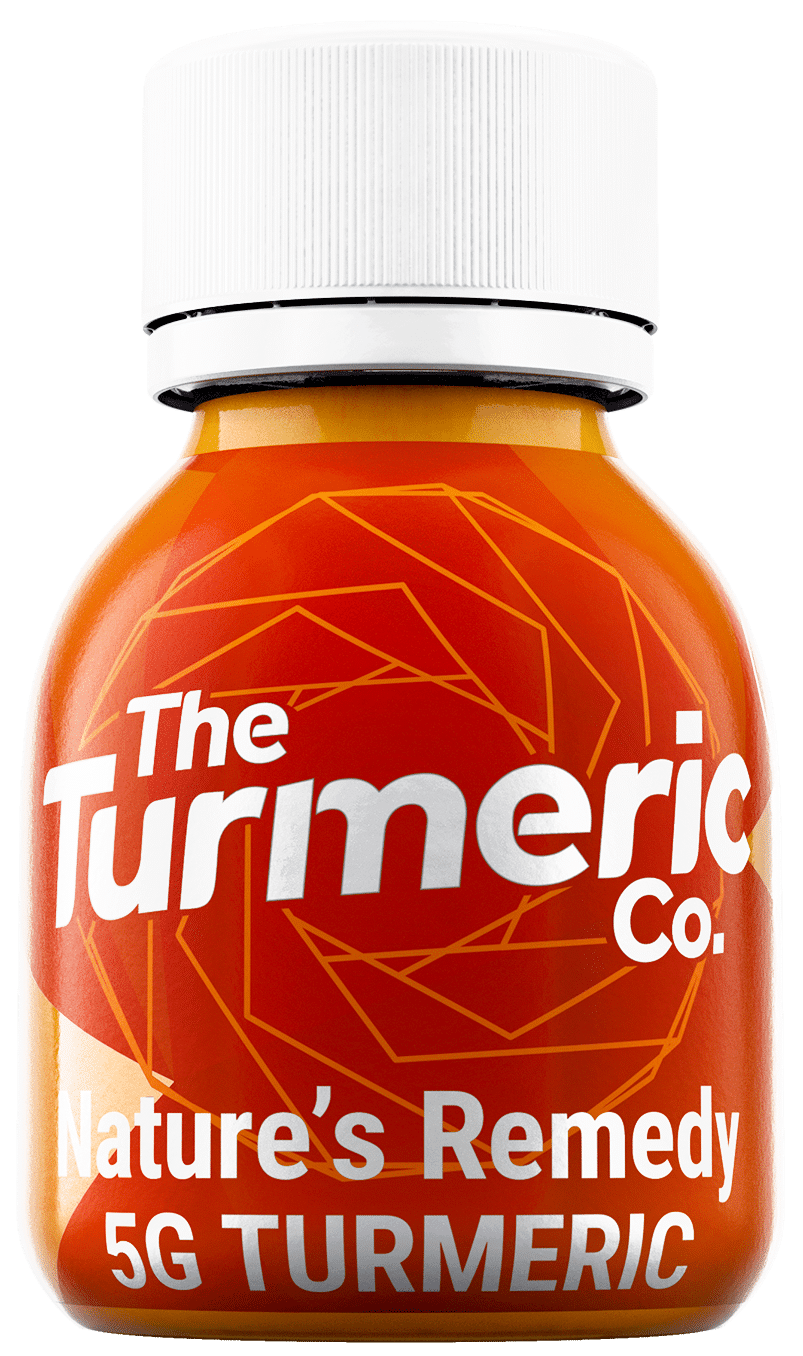 International footballer Thomas Hal Robson-Kanu (pictured) has created a range of healthy turmeric shots under The Turmeric Co brand.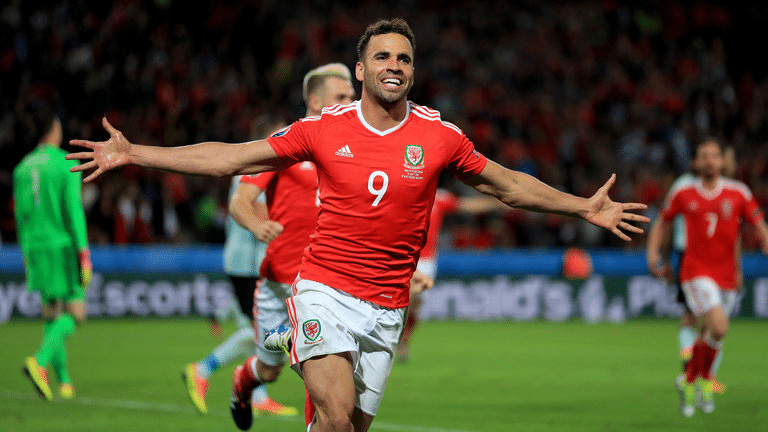 Developed over five years, the shots are designed to enhance health and boost immunity, and are available in three blended varieties – Nature's Remedy, Turmeric Fused with Ginger and Turmeric Fused with Coconut – containing only natural and organic fresh ingredients. Each 60ml shot has 5g of fresh, 'uniquely extracted' wet turmeric root in a base of freshly pressed watermelon, pomegranate, pineapple and lemon. The ginger variety also has 2.5g of fresh organic ginger root, and the coconut variant contains freshly extracted coconut cream.
Each of our shots are designed to help you unleash your potential and keep on top of your game, and with an already loyal customer base that includes Olympic training camps and the England Rugby Team, we're excited for future customers to see how we can improve their health every day
Each product also includes piperine extract, an ingredient which enhances the bio availability of curcumin, the active ingredient within Turmeric by up to 2000%.
"After years of development we're so excited to launch our turmeric shot range; the only products on the market that don't use powders, basic and high sugar apple juice or water as a filler in any of its shots," says Robson-Kanu. "All our ingredients are uniquely extracted and offer extraordinary effects on health, from improving the immune system, fighting common colds, helping hangovers, boosting brain power and reducing cellular inflammation around the entire body.
"Each of our shots are designed to help you unleash your potential and keep on top of your game, and with an already loyal customer base that includes Olympic training camps and the England Rugby Team, we're excited for future customers to see how we can improve their health every day."