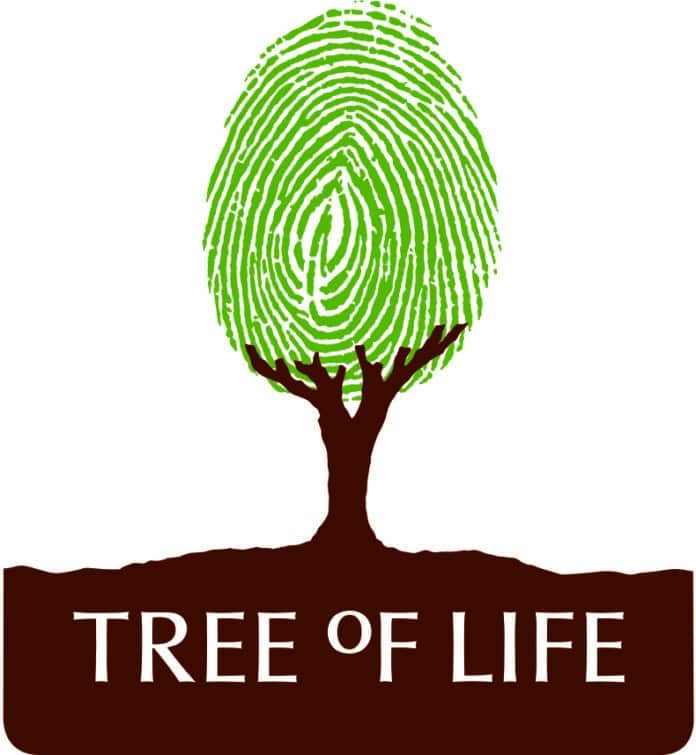 Health Made Easy Group, owner of Tree of Life, The Health Store, Peppersmith and Higher Nature, has responded to 'unfounded, inaccurate and potentially damaging speculation' on the state of the business.
In a release – following the leak of a confidential information memo and rumours that the business is on the brink of going into administration – the health food and VMS distributor said it is aware that stories are circulating about the group and wished to provide some clarity on the current situation.
Health Made Easy Group says it did attempt to find investors 18 months ago 'to provide scope and capital for further development' following a record performance in 2020/2021 of £103 million sales revenue, but wasn't successful, adding that Brexit was a significant stumbling block.
"Recently the group has undertaken a reorganization of its business, which has included management, and is currently looking to realign its banking facilities to fit and support its revised strategy," says the release.
"The group is facing up to the challenging circumstances of inflation impact and supply issues, as are many businesses at this time. We are working collaboratively alongside our longstanding suppliers and customers."