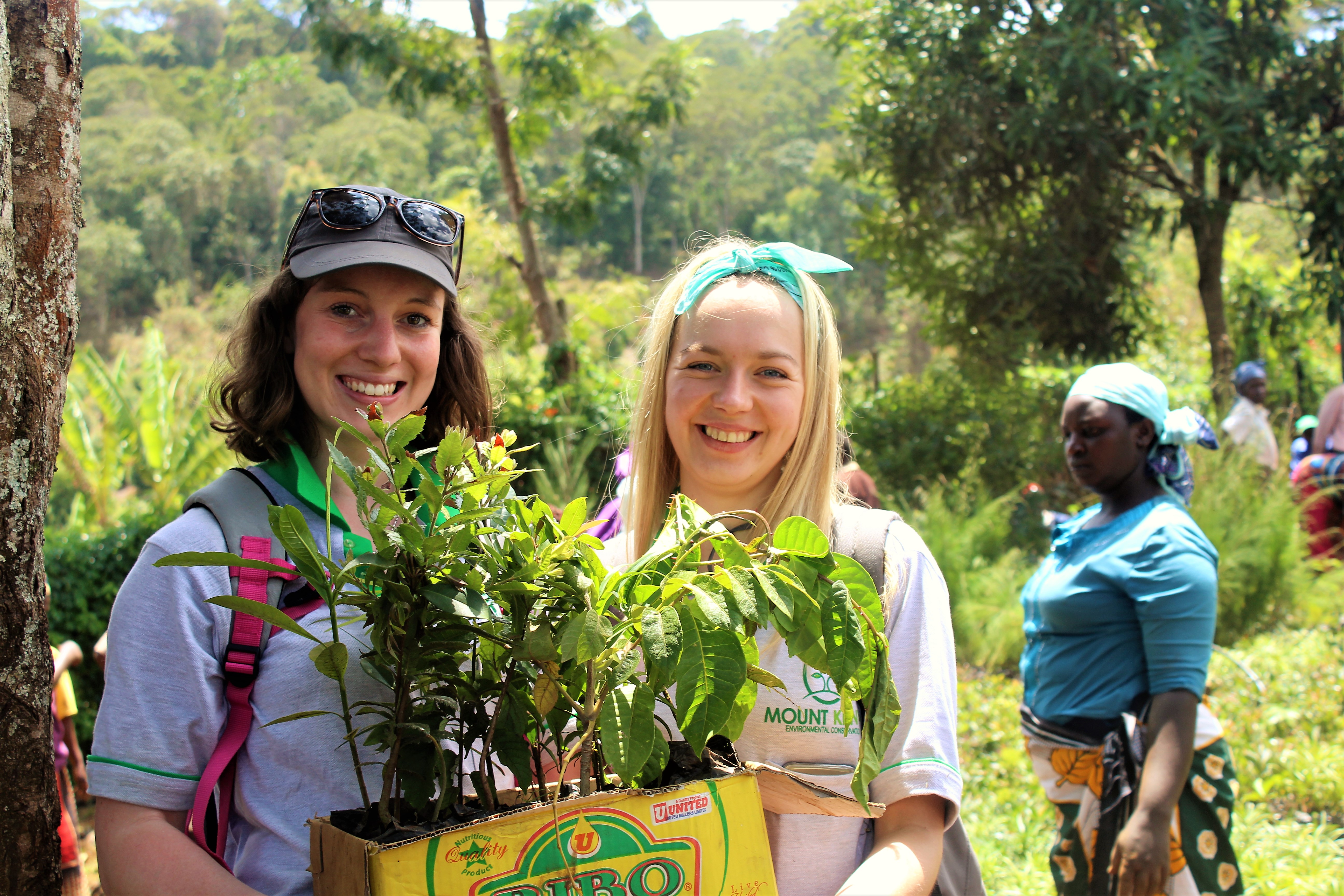 Representatives from Wessanen UK joined the International Tree Foundation (IFT) on a recent mission to plant trees in Mount Kenya.
During the seven-day trip Wessanen's Beth Roxburgh and Aida Tamulyte helped plant over 1,500 trees, contributing to the IFT's Centenary Campaign to plant 20 million trees in Kenya's highland forests by 2024.
Wessanen UK is one of ITF's main donors and is the first official corporate sponsor of the 20 Million Tree Campaign.
Also on the mission were the charity Tree Sisters, IFT staff and the Mount Kenya Environmental Conservation group, who were coordinating the planting.
"At Wessanen UK we are hugely passionate and supportive of the great work the International Tree Foundation does to help local communities and they share our belief in the importance of community-led sustainability," says Ann Chambers, HR director at Wessanen UK.
"The trip was a fantastic opportunity for our employees to see the value of our partnership with ITF, and how it is changing people's lives in some of the most deprived communities in Kenya.
"It shows how much we can achieve as a business. By supporting ITF and planting more trees we are slowing global warming, giving jobs to people, giving them food, providing wood for furniture, firewood and others important products, protecting homes for animals, birds and insects and much more."