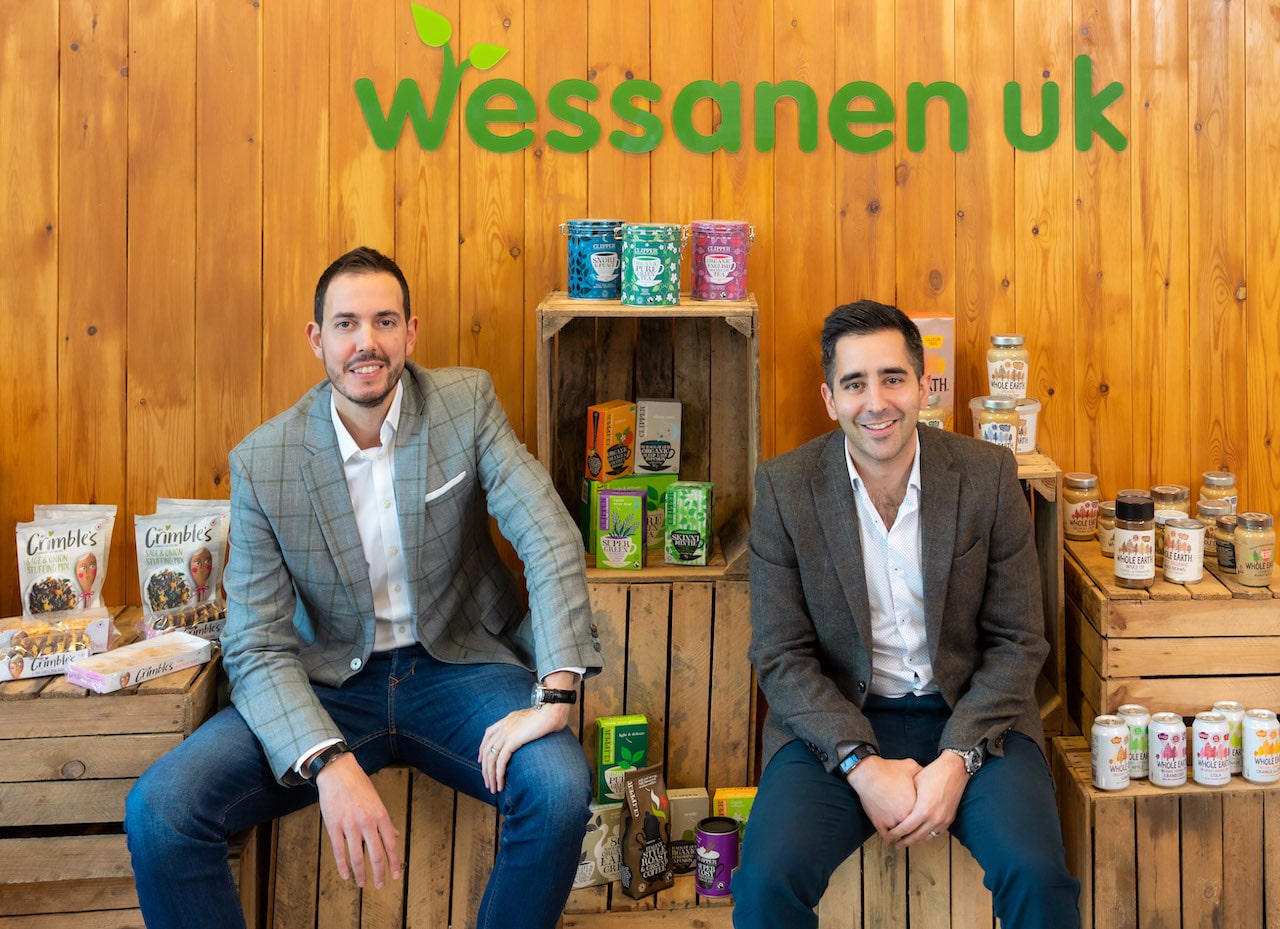 Natural food company Wessanen has added to its senior management team with the appointment of a new marketing & category director and sales director to head up the company's UK sales and marketing division.
Bryan Martins has joined Wessanen – which owns Clipper Teas, Kallø, Whole Earth and Mrs Crimble's – as marketing & category director, bringing with him nearly 15 years' experience in the food and drink sector, having previously been at Danone; and Matin MacDonald has taken up the role of sales director after a long career at Unilever and RB.
Wessanen says Martins and MacDonald will focus on building awareness of the company's connecting to nature mission and B Corp certification, and show retailers how this can directly support their sustainability goals and help them to achieve category growth. They will also concentrate on how Wessanen UK's purpose-led brands can deliver added value for retailers.
All of our brands have their own unique heritage story and are well positioned to satisfy consumer trends and meet demand for food that's better for people and for the planet
"Wessanen's clear mission places nature as the driving force behind all that we do as a business," comments MacDonald. "This means that we can have a very different conversation with our retail partners – one that not only directly supports category growth via our popular and innovative brands, but that also directly supports sustainability strategies from waste reduction to supply chain management."
Adds Martins: "What excites me most about joining Wessanen UK is having the opportunity to unlock the huge growth potential that lies behind our UK brands, all of which already have established loyal followings and clear market positions: from Clipper, the world's largest Fairtrade tea brand, to Whole Earth, the UK's number one peanut butter brand. All of our brands have their own unique heritage story and are well positioned to satisfy consumer trends and meet demand for food that's better for people and for the planet."
Pictured: Bryan Martins (left) and Matin MacDonald