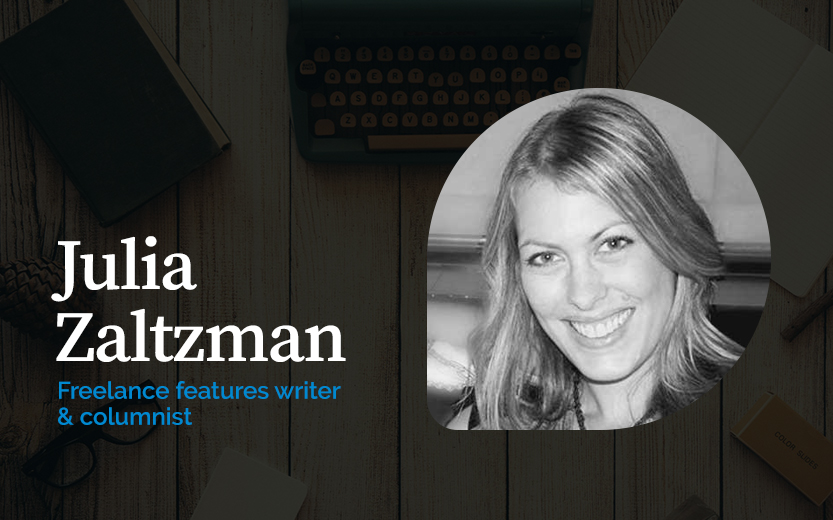 Last month I joined the special 90th birthday celebrations for Weleda's pioneering Skin Food product.
Made from a 100% natural blend of plant extracts in a thick, rich base, this whole body moisturizer has been nourishing the nation's skin since 1926 when it was first formulated
by the brand's visionary founder Rudolf Steiner.
There can't be many beauty products out there – a cult, award-winning product at that – that reach the ripe old age of 90 without a single whiff of reformulation. Not even a discreet like-for-like swap of plant extracts flying under the radar! And the same goes for its iconic 'little green tube' packaging too. How many 90-year-olds do you know that still look and perform the same as they did on the day they were born?
It's been quite a year for nonagenarians. Skin Food is in good company, sharing its milestone birthday with Queen Elizabeth II, the adored Sir David Attenborough, legendary crooner Tony Bennett, and of course, the one and only Winnie the Pooh. And in all fairness, they too look pretty darn good for their age. The year 1926 was clearly a good vintage.
The 'Roaring Twenties' itself was certainly a defining era for cosmetics. This was the time when Cupid's bow lips, kohl-rimmed eyes and bright red blush became en vogue. A post-war reaction resulted in the creation of an international beauty culture, and society became increasingly focused on novelty and change. Lipstick came into its own thanks to the invention of the metal lipstick container, and even the first 'natural' lip gloss was produced, which used bromo acid to create a red effect as it reacted with the wearer's skin (apparently still in use today!). Powder blushes became more popular, and crude concoctions of homemade mascara were devised out of petroleum jelly mixed with coal dust.
Suffice to say that times have changed, for the cosmetics industry at least. Fast forward to 2016, and this July we find ourselves in the thick of Independent Retailer Month – a celebration designed to highlight "the important role smaller, local, independent retailers play in the communities they serve, the local economy they contribute to, and in the retail sector as a whole".
15 July also happens to be the closing date for entries for the 2016 Natural Beauty Retail Awards, designed to recognize and celebrate the importance of a great retail experience at the same time as increasing the awareness of organic and natural beauty.
But let me wrap up by returning to Weleda's the story of Skin Food. The story of this classic – but actually rather humble – product is an enduring one. The fact that it has held its own among the glitz and glamour of the flapper girls, and flourished for so many decades since – selling more than one million units in over 50 countries in 2015 alone – astounds me. But more importantly, I think, there is a lesson here to be learnt by us all. It's not he who shouts loudest, or she who dares, who always wins. Sometimes it's just that the simple things in life turn out to be the best.
Julia Zaltzman is a freelance journalist and editor of Natural Beauty News.