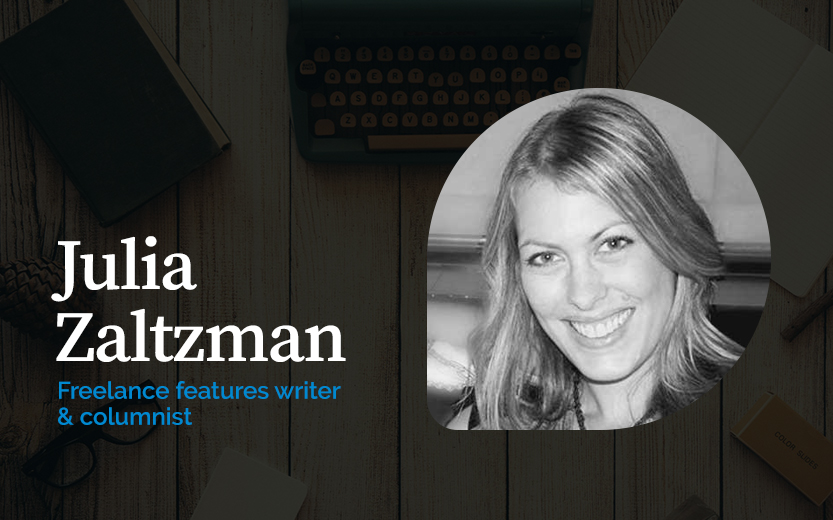 Just five months into the year, and Google already has a clear front-runner when it comes to the most searched beauty trend of 2017: masking. And no, I'm not referring to covering up emotions, Venetian masquerade balls or hiding a nasty pong. We're talking face masks, in all their diverse glory. From clay masks to peel-off masks, sheet masks and even homemade masks, the world of masking is dominating the beauty landscape.
Even keeping within the natural and organic beauty sector, the sheer range of mask products and brands available is startling, and there is a vast price differentiation too.
Organic Pharmacy's masking recommendations suggest beginning with its Flower Petal Mask or Enzyme Peel Mask before applying a layer of its Collagen Boost Mask, which is said to lift, tighten and brighten the complexion. Unlike most masks, the Collagen Boost Mask is left on, not rinsed off, and the brand even suggests applying a layer of the mask as a serum as part of a skincare regime to revive skin tone. Tapping into no less than two beauty trends with one product – masking and functional beauty – is smart thinking, and goes a long way to justifying its relatively steep RRP of £68.95.
Anyone who is up on their K-Beauty trends will know brands hailing from Korea have been the key driver in popularizing face sheet masks in the US, and subsequently the UK market. Now a staple for Korean women, who are reported to use sheet masks up to three to four times a week depending on their skin condition, the biggest benefits of face sheet masks is that they are said to deliver product deep into the skin in a concentrated way.
The method of applying a bio-cellulose nutrient-soaked sheet directly onto the face is said to outperform the effects of traditional serum-type skincare even when only applied once. However, far from replacing moisturizing creams and serums, face masks are being marketed as add-on products and, through this, are producing spin-off trends of their own.
Multi-masking – the art of applying different masks to your face depending on skin concern – is a method that gained huge popularity in 2016 because it allows the wearer (or masker) to target different areas of the face during one session, such as an oily forehead and dry skin patches. Plus, all hydrating masks are fantastic for dry skin, but sheet masks again score highly on convenience thanks to their individual packaging, which makes them ideal for carry-on luggage and combatting the dry air on long-haul flights.
What is notable is how much natural and organic brands are holding their own in the face mask frenzy. No less than four natural beauty brands featured in the top 20 masks listed by Cosmopolitan recently – two in the top four scoring 9/10. They were: Dr Organic Rose Otto Face Mask, £7.19; Dr Hauschka Rejuvenating mask, £38; Willow Organic Beauty Hydrating Super Mask, £48; and Melvita Purifying Mask, £19.
The list goes on. Dead Sea Spa Magik's Algimud Active Seaweed Face Mask is a peel-off facial mask made from a blend of mud, salt and mineral extracts from the depths of the Dead Sea. Claimed to detoxify the skin, hydrate and improve skin texture, the act of peeling off a mask – and the dead skin cells attached with it – is said to be highly satisfying! While MV Organic Skincare's Signature Mineral Mask is made from sun-dried clay and, along with the rest of the product line, is formulated for people with high skin sensitivities.
So, when searching for the next big product that won't take up much shelf space, will excite consumers, has varying price points, and targets vastly different skincare concerns, not to mention taps into a growing beauty trend, get creative with some face mask in-store demos and see which brands resonate with your shoppers.
Julia Zaltzman is a freelance journalist and editor of Natural Beauty News.