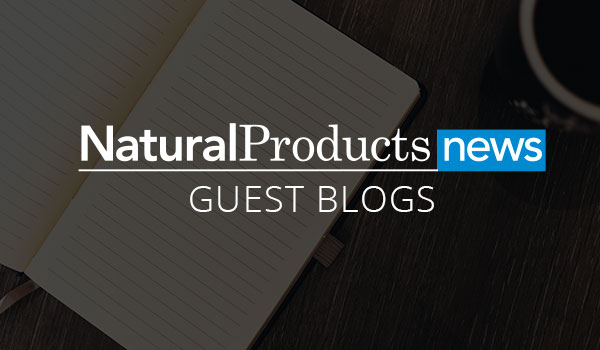 The EU referendum is on 23 June and the British public will be voting to leave or stay as a member of the European Union. There is much speculation on the impact of either of these outcomes, and here, Nelsons' director of regulatory affairs Steve Mann looks at both options and adds his two pennies on what it might mean for the health industry.
"The Brexit debate is highly complex, and there are many key areas that we hear being repeated by the media. Some of these could have a significant impact on industry, and include regulation, trade, support, and influence … but what might it mean for small and medium-sized enterprises?
Brexit (leave)                                                                                               
Pros
Less restriction around innovation; shorter product development timelines; fewer costs; and easier to meet standards.
Ability to diversify in order to accommodate different cultures, traditions, lifestyles and values – no more 'one solution fits all' approaches, often adopted with EU regulation.
No need to pay 'EU membership fees' (reportedly up to £10 billion).
Ability to negotiate our own trade deals without restriction, which may enable us to progress further with the TTIP initiatives, and trade more easily and extensively with the US
Cons
Reworking our own national legislation will be a significant undertaking both time-wise and financially. And we'll probably still need to meet EU expectations in order to trade and export to EU member states.
No longer part of the Mutual Recognition procedure, which although challenging for niche health categories, will be even harder if we are outside it
New regulations will increase costs as companies adapt to new legislation, which will affect profitability.
Uncertainty increases due to the length of time it will take to leave. Uncertainty is difficult for any business and may affect investment decisions, and ultimately slow the economy.
Britain will lose influence over EU regulations and trade policy and potentially change our close relationship with the two of the largest and most powerful economies – Germany and France, who will then have more control and influence in Europe than we will.
Meeting other standards such as FDA expectations is less challenging if EU regulations (known for being stringent) are already being met.
Remain (stay)
Pros
Being in a single market means that trade is easier across Europe; this keeps costs down and prices low for customers, enabling all members to compete on a level playing field.
Freedom for highly trained and qualified people to move around Europe. The UK is also one of the largest recipients of research funding from the European Research Centre.
David Cameron's newly negotiated 'special status' means we will be able to stay in the EU and have greater ability to run our own affairs, following the meetings in Brussels this February.
Being part of the EU brings security and stability to a great many of our industries.
Cons
Tight regulations and unnecessary bureaucracy can stifle innovation, increase cost and increase the time to get new products to market.
Some rules and regulations contradict each other, eg the Health Claims and Traditional Herbal Directives, which resulted in uncertainty as to whether some products could be legally marketed or not.
Steve Mann has been at Nelsons since 2001, responsible for global regulatory submissions, notifications, renewals and marketing authorization maintenance across the world. He has played an active role in NPD at Nelsons and is currently also responsible for pharmacovigilance drug safety and post-market surveillance. He is a board member of various trade associations, including the British Association of Homeopathic Manufacturers and European Coalition for Homeopathic & Anthroposophic Medicinal Products, and a member of the HFMA Technical Committee, regularly attending meetings in Brussels and across Europe. Outside of the EU, he is also a member of the Homeopathic Pharmacopoeia Convention of the United States, and sits on the COP, S&C and MRC committees.