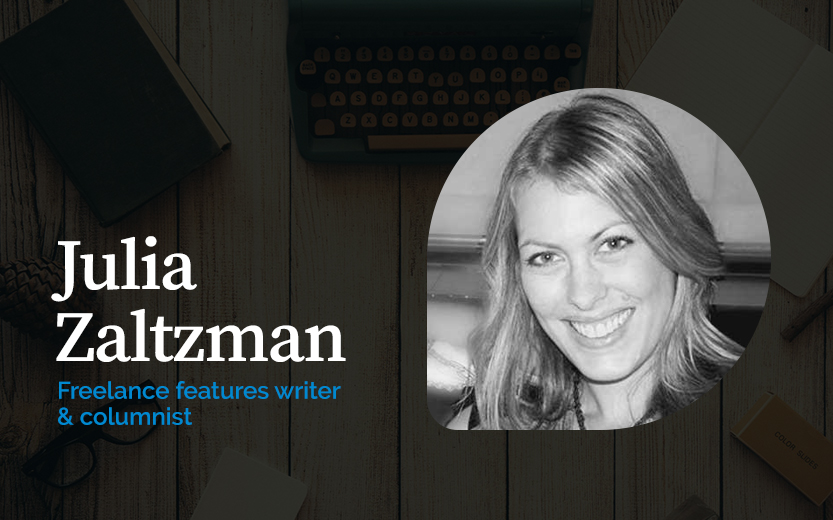 Summer solstice (solstice derived from the Latin word sol, meaning 'sun') happens around 21 June, and is the longest day of the year. It's also the only day of the year when all locations inside the Arctic Circle experience a continuous period of daylight for 24 hours, and many argue that it marks the official start of summer. People around the world celebrate the day with feasts, picnics, dance and music. We also have the earliest sunrise of the year in June, and the latest sunset.
The Queen's official birthday celebrations (because one 90th birthday party simple isn't enough!) takes place in June, as does Father's Day, Royal Ascot and Wimbledon. But the most exciting aspect of all during this fertile month is the fact that it's the ideal harvesting time for mallow.
Marvellous mallow
I love mallow, in particular marshmallow, and not just because the name has me picturing rows and rows of sweet, fluffy pink and white confectionery dangling from long-stemmed plants in a large, organic field (although wouldn't that be brilliant? A Willy Wonka dream come true!). But I love its abundance of beautifying properties.
Of course, we all know that summer and herbs go hand in hand. Now that the warmer weather is here, we can add a fistful of basil here and a blanket of chopped mint there when preparing delicious lighter meals. But why not make the association with our summer beauty regime too? A pinch of turmeric here, a snip of rosemary there, a drop of chamomile everywhere …
An aromatic herb that usually grows up to a height of three feet when mature, mallow blossoms between May and August and has purple-pink coloured flowers and soft, long-stemmed heart-shaped leaves. While the common mallow has effectual soothing properties and is generally used to relieve irritated or inflamed skin, the marshmallow has more medicinal values. And both the leaves as well as the flowers of mallow have a softening effect on the skin, particularly on susceptible areas.
The main ingredient
It comes as little surprise then that in the bountiful world of organic beauty products mallow features fairly predominantly. Take, for example, Lulu & Boo Organic's Melissa & Mallow Foot Balm, or Neal's Yard Remedies' Rose & Mallow Moisturizer. It is also present in all three of Weleda's White Mallow Baby Cream, White Mallow Body Lotion, and even its Wild Rose Smoothing Masque, despite it not being featured in the name.
And last month came the long anticipated unveiling of the rebranded Herbfarmacy range. Celebrating all that is British, this modern range of organic skincare puts its homegrown Herefordshire marshmallow at the heart of its beautifully redesigned brand, with its two hero products being Mallow Beauty Balm and Rose & Mallow Facial Oil.
"I love the marshmallow which flourishes in our soil with its pretty lilac flowers," says Paul Richards, founder of Herbfarmacy. "If you split the roots you can get the silky feel of the delicate mucilages it contains; so delicate that herbalists use the root to soothe troubled digestive systems – perfect then for soothing delicate skin on the face and anywhere where there is sensitivity. In addition, the mucilages attract water to give softening moisturization. For me, it's the ultimate herb for the skin."
I'm throwing it out there that June should become the official month of marshmallow. Be it face creams, root tea (accompanied by the sugar-glazed sweet, of course) or a healing poultice, let mallow be the symbol that summer is finally here!
Julia Zaltzman is a freelance journalist and editor of Natural Beauty News.