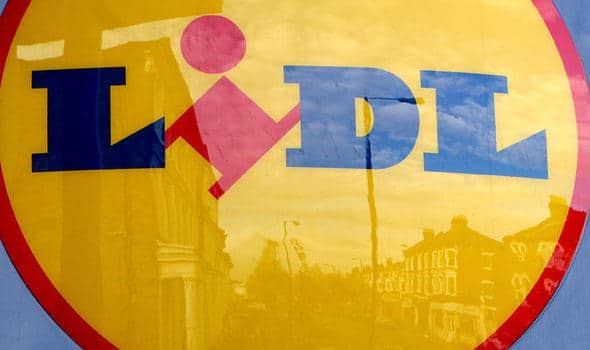 Following a ten-week trial last year, Lidl is rolling out its Healthy Checkout initiative to all of its 600 stores.
The initiative, which comes hot on the heels of a National Obesity Forum report into the true extent of the UK's obesity problem, will see sweets and chocolates removed from checkouts and replaced by healthier options including dried fruits, oatcakes, nuts, seeds, fresh fruit and sparkling water.
"We're the first supermarket to take such a bold step," said Ronny Gottschlich, MD, Lidl UK. "We know how difficult it can be to say no to pester power, so by removing sweets and chocolates from our tills we can make it easier for parents to reward children in healthier ways."
The trial period found that the 'healthy checkouts' received 20% higher footfall than the normal ones and that 70% of customers chose a sweet-free checkout over a traditional one.
Commenting on the move, Malcolm Clark, co-ordinator of the Children's Food Campaign, said: "We congratulate Lidl for making this move and leading the way on removing unhealthy snacks from checkouts. The onus is now on other supermarkets and retailers to follow suit."