The Bodhi Tree Healthstore in Bury St Edmunds has been taken over by a new owner, French-born Christel Gleyze.
The health store's offer includes beauty and bodycare products, vitamins and minerals, with brands such as Lamberts and A.Vogel, fresh foods, fermented produce like kefir, sauerkraut and kombucha, cheeses, vegan products, dairy-free, coffee beans and a wide variety of teas, as well as a range of refills.
Previously the owner and chef of a bistro in Framlingham, Gleyze plans to extend the store's range of products – with a strong focus on local, organic and plastic-free – and is also looking to change the name to Butterworths, its name before it became The Bodhi Tree.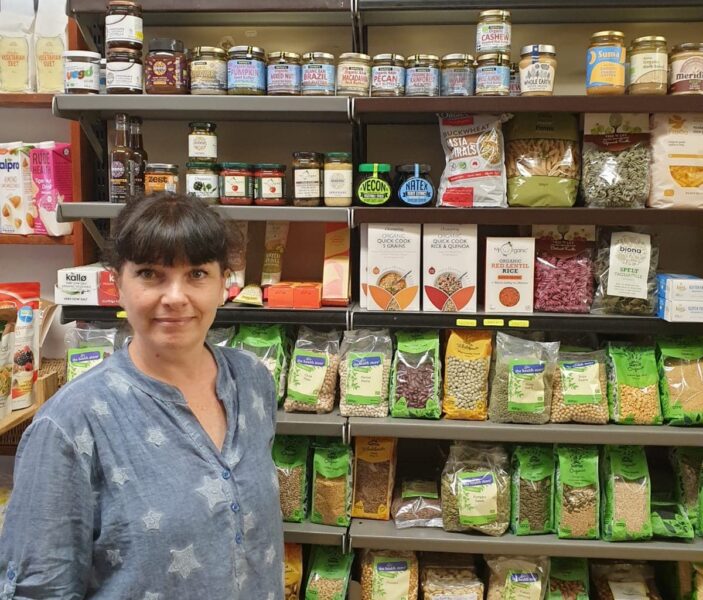 Working with her partner Hervé and team Andréa, Shane and Samantha, Gleyze managed to keep The Bodhi Tree Healthstore open throughout lockdown, reducing the opening times to three days a week and implementing social distancing measure and limiting customer numbers. "It's been very difficult, but we're pleased to have had good support from the community and the regulars," she says.
In the autumn, Gleyze is hoping to start working with Ethical Eats – a Bury St Edmunds-based vegan service that delivers locally sourced, hot or cold vegan food to customers' doors.