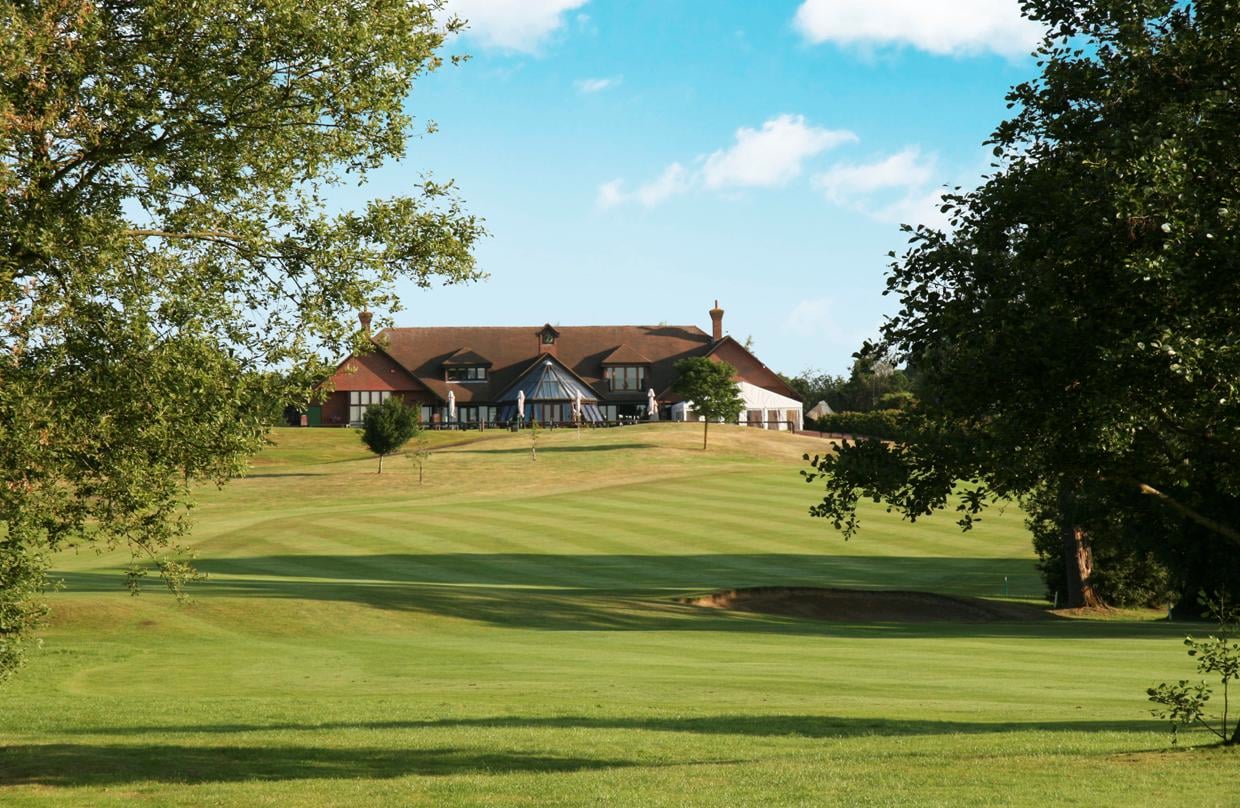 The annual health food trade golf day – The Tophill Tournament – is open for entries.
The event, run by Colin Tophill, takes place on Wednesday 7th June 2017 at Windlesham Golf Club in Surrey. CLICK HERE for more information as well as to book your place.
Sponsors of the event include A. Nelson & Co, Bioglan, Bio-Strath, Health Food Business, Lamberts Healthcare, Lanes Health, Provamel, ProVen Probiotics and Schwabe Pharma.
Entries must be received by Friday 19th May.