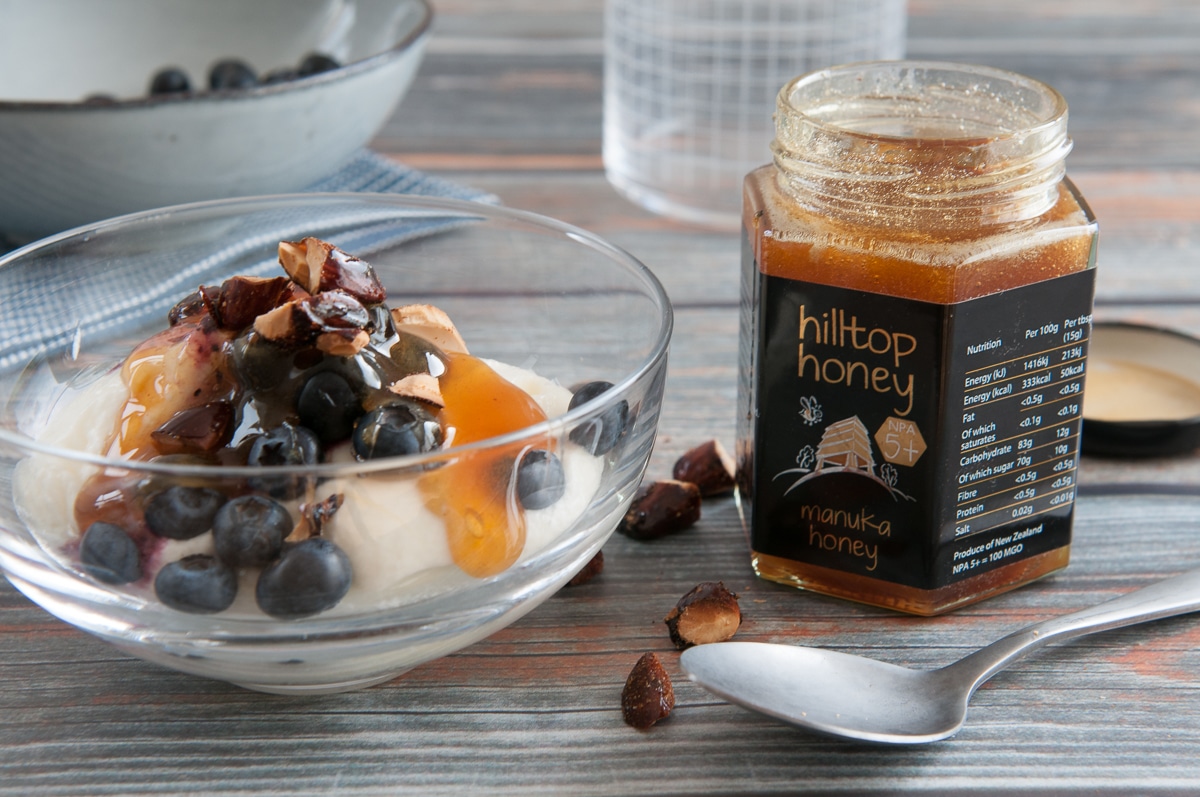 Hilltop Honey has launched its first Manuka Honey to the UK market, available in 250g jars in varying strengths.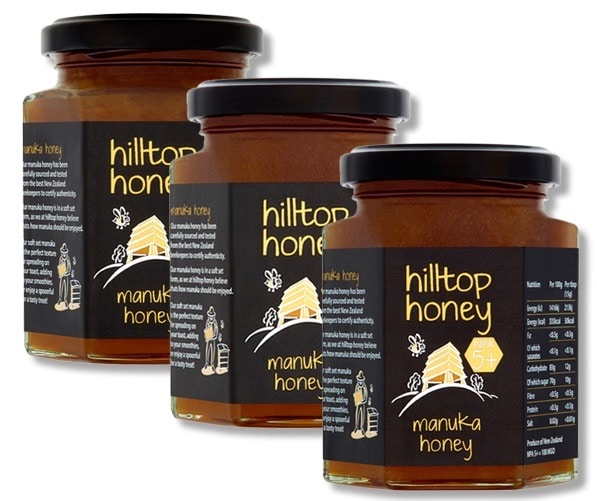 The honey has been carefully sourced from New Zealand beekeepers and tested to certify authenticity. It is rated using the Non-Peroxide Activity (NPA) activity rating system and comes in three grades: 5+, 10+ and 15+.
Hilltop Honey stresses that it offers the manuka in its original soft set state, unlike other British honey producers who sell manuka in runny form.
This, says the company, makes it the perfect texture for spreading on toast, adding to smoothies or enjoying by the spoonful. Characterized by its dark amber colour and strong flavour of earthy, herbaceous and floral notes, Hilltop Manuka Honey is described as rich, luscious, bold and complex in flavour.
"Hilltop Honey has always hoped to bring our customers a top quality manuka honey in its most original state," explains Scott Davies, managing director of the brand. "We are now incredibly proud of this product – its exceptional in taste, texture and character."
He adds: "Manuka honey is regarded as one of the most unique and beneficial forms of honey in the world. Not only does it taste good, but manuka honey is praised for its nutritional and health benefits – it has been used to help cure acne, to treat burns, wounds and ulcers as well as helping sore throats and immunity."