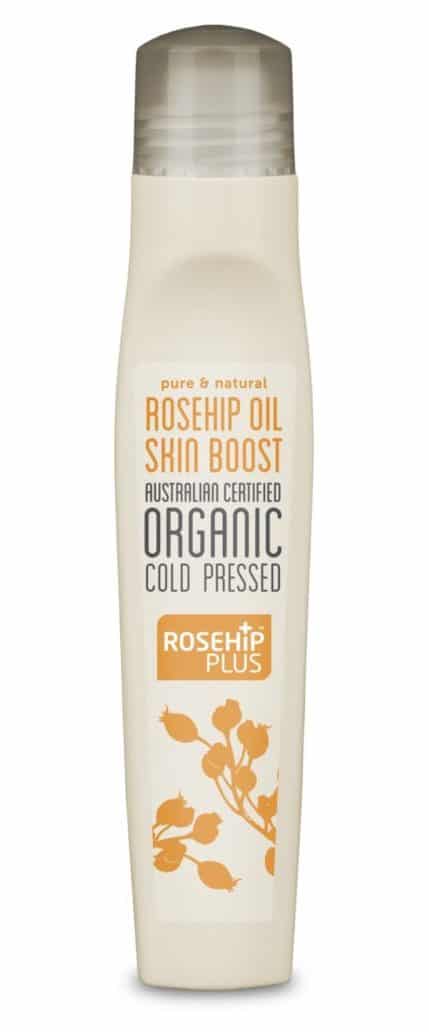 The RosehipPLUS range is now available in the UK, harnessing the soothing, rejuvenating benefits of rosehip oil sourced from Chile.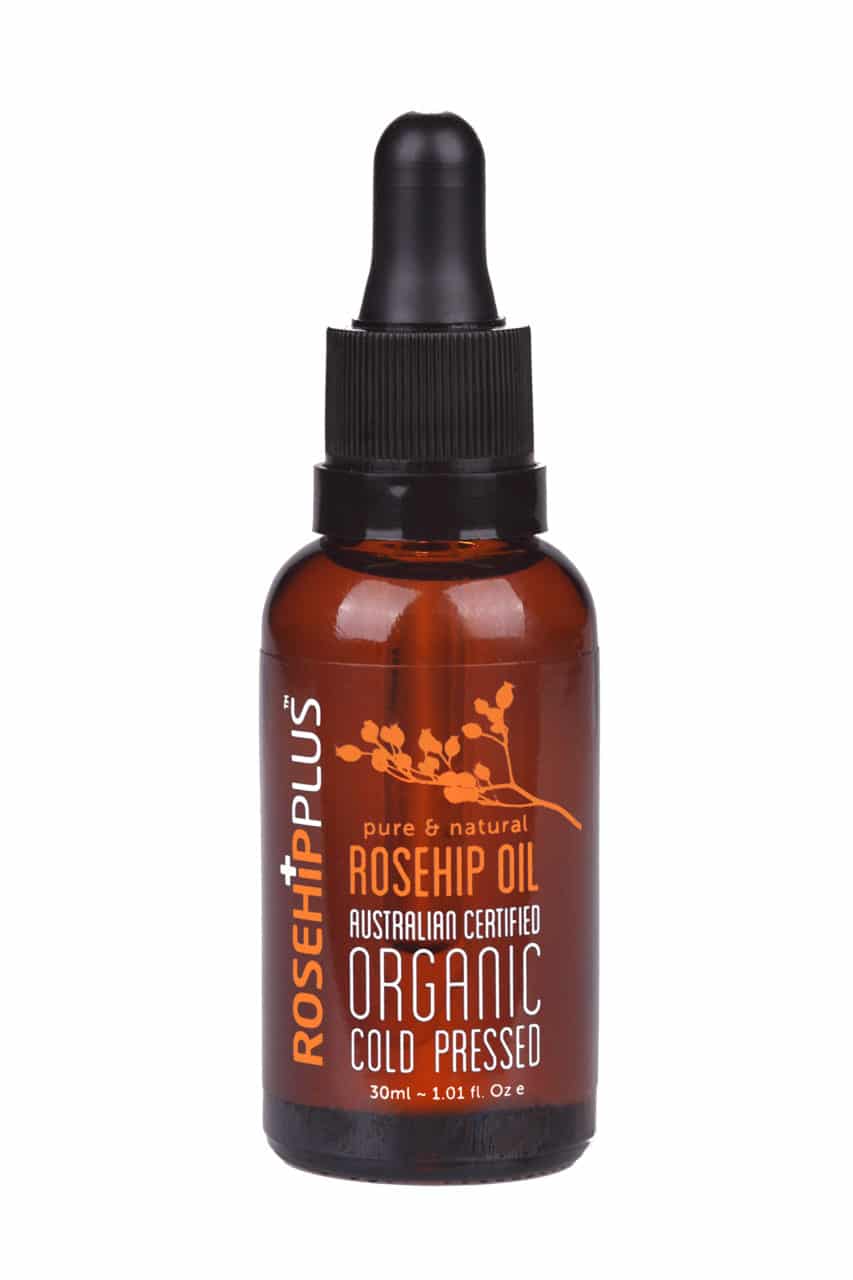 The offer includes RosehipPLUS Rosehip Oil, available in 15ml, 30ml and 50ml sizes, is enriched with vitamin A which works to fight the signs of ageing, anti-inflammatory vitamin E, antioxidant vitamin C, omega 3,6 & 9, lycopene and beta carotene. The oil is designed to reduce the appearance of stretch marks and scars while also working to fight the signs of ageing by minimizing the appearance of fine lines and promoting skin elasticity.
In what the Australian brand says is a global first, RosehipPLUS has also created a hygienic massaging roller ball designed to enable precision application of the RosehipPLUS Rosehip Oil.
The RosehipPLUS Hydrating Day Cream is a daily moisturizer combining organic rosehip oil with chamomile, avocado and rose geranium to support and encourage healthier looking skin. The day cream maintains skin hydration and softness while also protecting against fine lines.
Nourishing Night Cream is designed to help maintain skin hydration and softness. This nightly cream improves the appearance of fine lines by promoting skin elasticity and texture, with cocoa seed butter, jojoba seed oil and shea butter.
RosehipPLUS Daily Cream Cleanser blends organic rosehip oil with jojoba and sea buckthorn essential oils to maintain the skin's moisture balance. The cleanser can be used to remove make-up and impurities, leaving it feeling refreshed.
RosehipPLUS claims it is the only range to remove the flesh from the berry before pressing, to give a warm golden colour and ensuring that the maximum levels of nutrients are retained.
All the products are certified organic and use cold-pressed rosehip oil, extracted without heat, solvents or chemicals to guarantee purity and quality.