Hampshire-based Dragonfly Tea has teamed up with musician, BBC 6 Music presenter and JARV IS… frontman Jarvis Cocker to launch a special edition tea.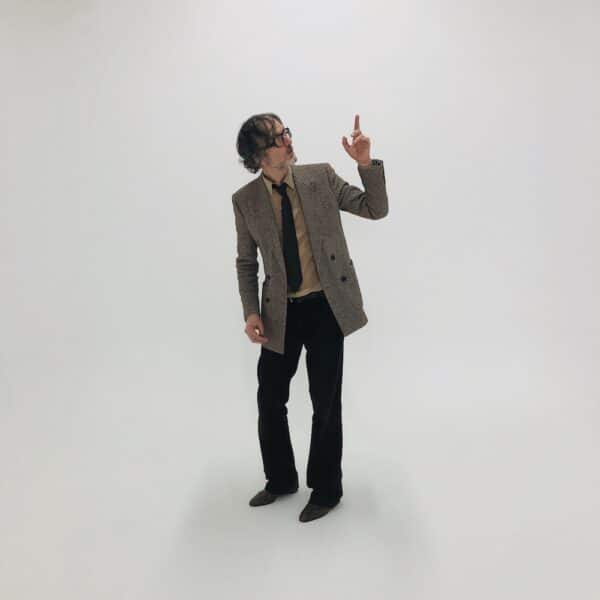 The limited edition variety, Peppermint Jungle, was inspired by 'Dragonfly-lover' Cocker's recently released album Beyond the Pale, with the teabags featuring lyrics from his songs.
The Peppermint Jungle blend combines peppermint, ginger, lemon balm, fennel seed, spearmint and hemp seed, designed to provide a fresh and vibrant tea with a touch of natural sweetness.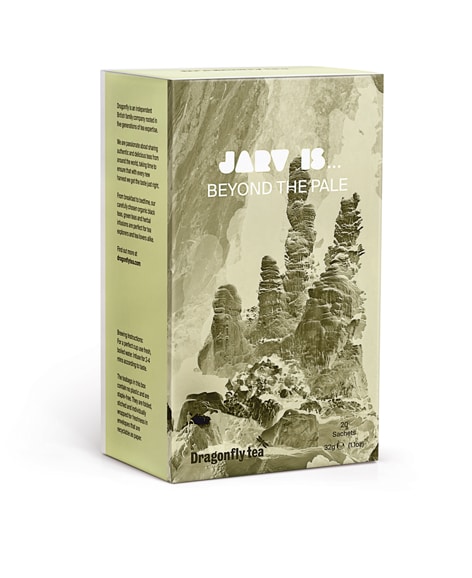 "It's been an absolute pleasure to work with the people at Dragonfly to produce a bespoke tea blend to complement the Beyond the Pale album," says Cocker. "I always thought it would be a nice idea – but they have made that idea a reality. What message awaits you on the tag attached to the tea bag? Only one way to find out … Welcome to the Peppermint Jungle!"
Dragonfly Tea director Georgia Ginsberg adds: "As a small family business, we were over the moon when Britpop icon Jarvis Cocker approached us to create a bespoke blend. The inspiration for it came from his latest album, Beyond the Pale … The result is peppermint with a bit of a jungle twist, and like all Dragonfly teas, it comes in biodegradable teabags."