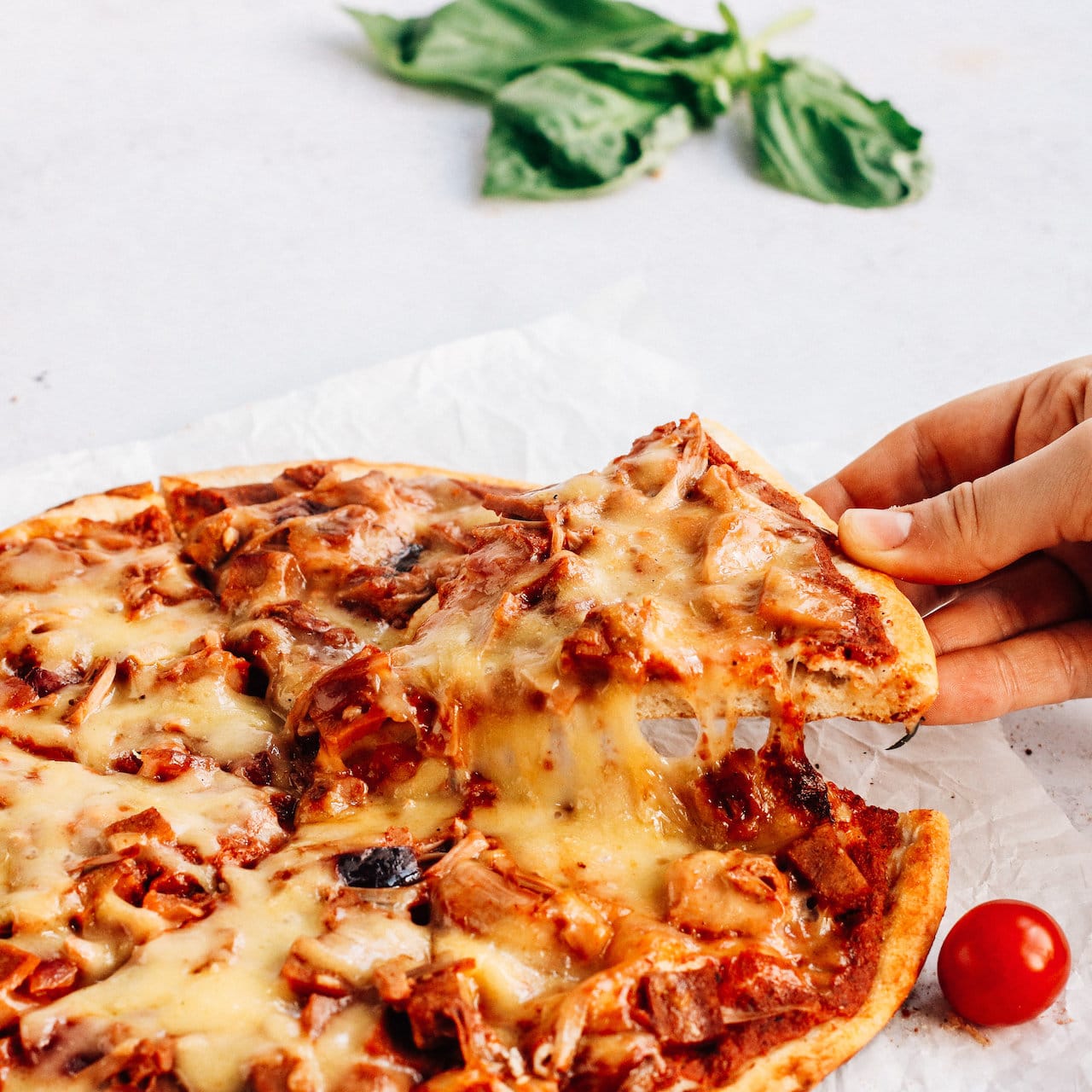 Vegan frozen pizza company One Planet Pizza has launched a YouTube series, OPP Round For Tea, in which founders Mike and Joe Hill create vegan pizzas together with a host of plant-based innovators.
The pair have embarked upon what they describe as 'an epic kitchen tour' around the homes of prominent vegan chefs, bloggers and celebrities, where they help their hosts create vegan pizza at the same time as discussing a range of topics and quizzing them about their personal projects. The first host is Clare of the vegan food blog The Little London Vegan.
"We can't wait for everyone to see our brand new series," says Joe. "Mike and I have always said it would be fun to take our pizzas on the road and visit some of the leading figures in the vegan community. In OPP Round For Tea, we've made that dream a reality – and filmed it for your entertainment. Join us as we venture into the homes of our incredible hosts to discover what really inspires and motivates them within this ethical revolution. Oh, and we'll be putting their vegan pizza making skills to the test!"
The hosts will compete to design the most interesting and unique One Planet Pizza, with Mike and Joe sampling and rating them across the series. There will also be an opportunity to vote for the best pizza of the season on One Planet Pizza's social media feed.