Founded as Hambleden Herbs in 1982 by organic pioneer Mike Brook, Somerset-based Organic Herb Trading celebrated its 40th birthday in May.
The ethical business grows, sources and supplies the UK's largest range of organic botanicals for customers in the herbal tea, food, skincare and medicinal sectors, including Pukka Herbs, Neal's Yard Remedies, Yeo Valley and Riverford Organic Farms.
Organic Herb Trading was founded when Brook began growing herbs in a field near his home in Hambleden but couldn't meet the burgeoning demand for organic herbs, so steadily built up a portfolio of trusted suppliers around the world. Hambleden Herbs then launched its own ranges of prepacked organic herbal teas and culinary spices – the first organic products of their kind available in the UK.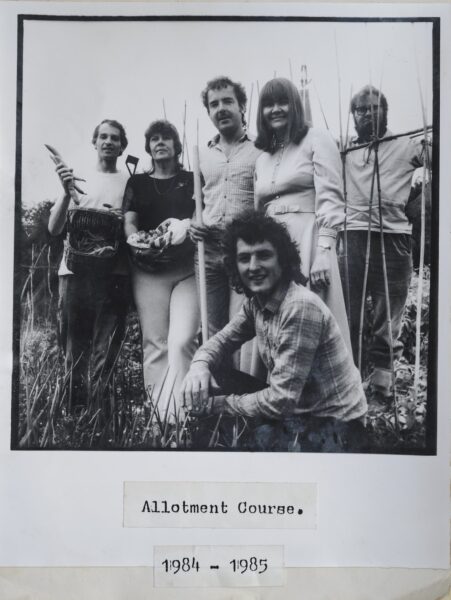 The company relocated in 1994 to its current Somerset farm to meet growing demand, renamed its bulk trading division to The Organic Herb Trading Company in 2000, and sold the Hambleden Herbs retail brand in 2004. It now sources from more than 60 countries around the world and supplies over 500 products ­– in 1999 Brook brought organic Cocoa powder to the UK market for the first time.
The company says it's entering the next 40 years of business with 'optimism and enthusiasm for maintaining and amplifying its position in the organic market'.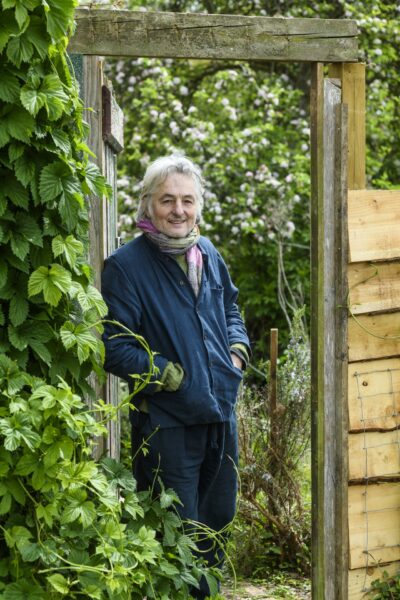 "I feel extremely fortunate to have a working life associated with plants, the people that produce them, and all those in the supply chain who have supported our activities over the last 40 years," comments Brook. "I founded the business out of a passion to bring high-quality, ethically sourced organic herbs to the UK market, which remains the focus for everything we do today. There persist many challenges, however, perhaps the most pressing being the negative impact of travelling round the world to find products that meet our criteria of quality and sustainable management ­– whilst many plants will not grow here in a temperate climate, there are plenty that will; it is my hope that over the next ten years, UK farmers will rise to the challenge to create an indigenous herb industry."
Commenting on their relationship, Sebastian Pole, co-founder and herbal director, Pukka Herbs, says: "Mike Brook and Organic Herb Trading are the organic herb pioneers in the UK. It has been one of the most rewarding aspects of growing Pukka Herbs to have worked so closely with the amazing team at Organic Herb Trading on the matters that matter most; high quality herbs, fair trading practices and ensuring a regenerative, organic approach to all farming and wild harvesting. Cheers! I raise my cup of tea to you. With my best herbal wishes Sebastian."