Natural Products News shines a spotlight on a handful of the latest launches, campaigns, award wins and more from natural and organic brands and businesses.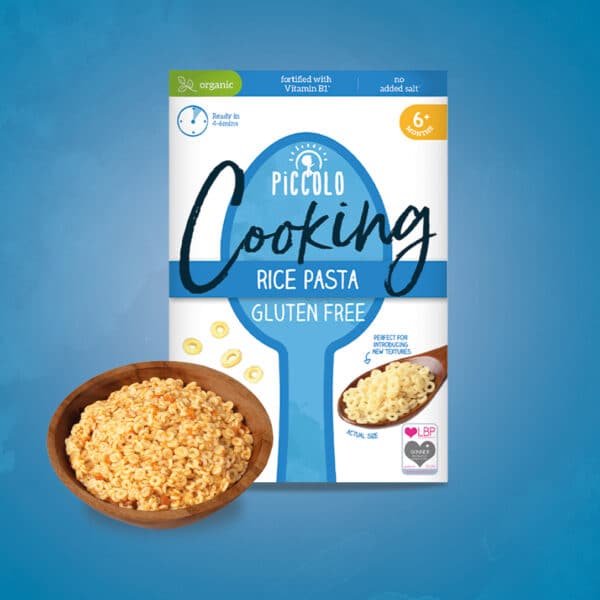 The newest addition to Piccolo's cooking range created for babies and toddlers is Cooking Rice Pasta Gluten Free. Designed for parents exploring new textures in the early stages of their babies' weaning journeys, it's suitable for ages six months and over. Infant nutritionist and Piccolo co-founder, Alice Fotheringham, says: "With the rise in awareness surrounding food intolerances, it's important that Piccolo offers parents an inclusive range of products. Mealtimes aren't always smooth sailing, so having a balance of accessible and intolerance-friendly products gives parents everything they need to cook easy meals from scratch with confidence!" Adds brand founder Cat Gazzoli: "I know how difficult it can be to spot signs of intolerances early on! I'm also aware of the wide range of diets different parents choose for their families. That's why I wanted to add a gluten free pasta option to our existing cooking range."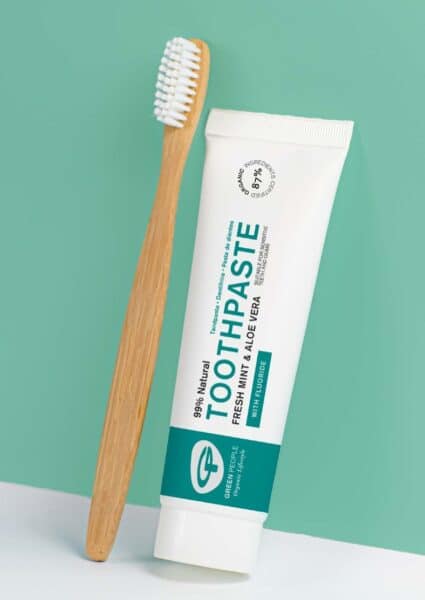 Green People has introduced a new natural toothpaste in an innovative 100% recyclable tube. The vegan-friendly Fresh Mint and Aloe Vera Toothpaste with Fluoride features a blend of refreshing mint and soothing myrrh and aloe vera and is packaged in a tube made using repurposed plastic which can be recycled in normal council recycling schemes after use. The innovative 100% recyclable tube contains 50% repurposed plastic and features a recyclable plastic film instead of aluminium. The formulation uses 87% organic ingredients to create a natural toothpaste which cleanses the mouth efficiently without irritating delicate gums and oral tissues. The launch is Green People's first fluoride toothpaste for adults and features 1500ppm fluoride, giving those recommended to use fluoride by their dentist the option of using a natural and SLS-free toothpaste.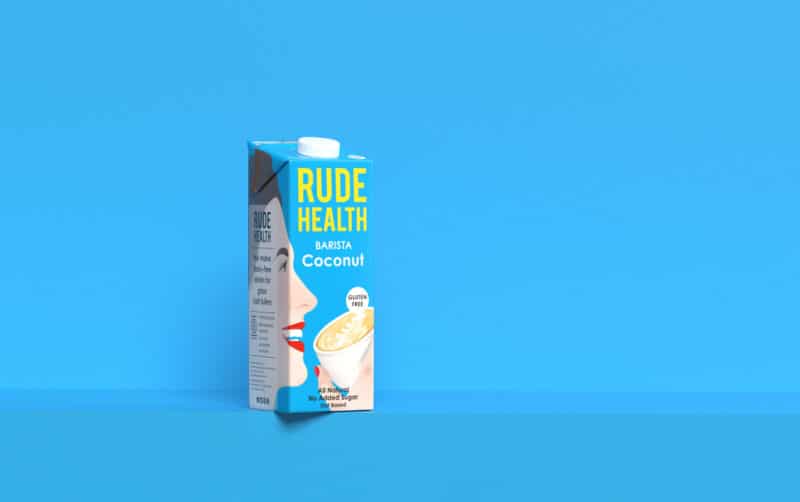 Rude Health has launched a new plant-based milk, Barista Coconut, alongside its new and improved gluten-free Barista range. The new 'clean-deck' Barista range comprises four naturally frothable flavours: Barista Oat, Barista Almond, Barista Soya and Barista Coconut. The reformulated range has an improved taste, creaminess and frothability, says the brand. "A quarter of Brits now have a high quality at home coffee machine and our new Barista range allows shoppers to replicate their out of home coffee experience at home," says Bertel Haugen, head of innovation. "Not only have we improved functionality, creaminess and taste, we've also adopted our usual no compromise approach to ingredient quality and sourcing. All four new drinks are made with only natural ingredients, nothing artificial and we've used sustainably sourced ingredients including non-GMO European soya beans and Mediterranean almonds."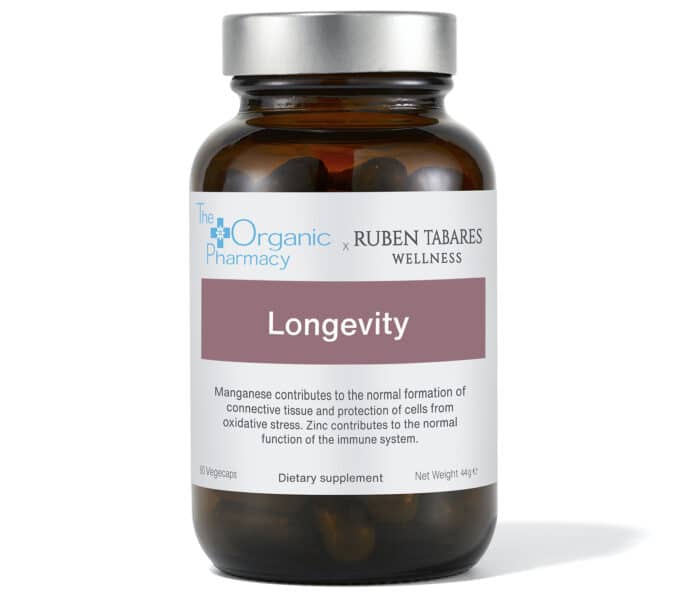 The Organic Pharmacy's new 'Supplements of Champions' have been created in collaboration with celebrity trainer Ruben Tabares. The two supplements are research- and science-backed and contain top quality ingredients at the highest dose, to prolong results pre- and post-workout. Longevity contains antioxidant-rich nutrients to help reduce muscle and body fatigue, regulate inflammation and help fight tiredness. Performance is designed to provide the necessary amino acids and building blocks to naturally support muscle strength and growth to boost aerobic endurance and increase energy levels. "For the last 20 years I have helped elite athletes fulfil their dreams of becoming world champions by designing their strength and conditioning and nutrition plans," Tabares comments. "Creating the perfect support for optimum performance was key. Working with The Organic Pharmacy on these two formulations allows me to achieve that goal and allow everyone to train like a champion."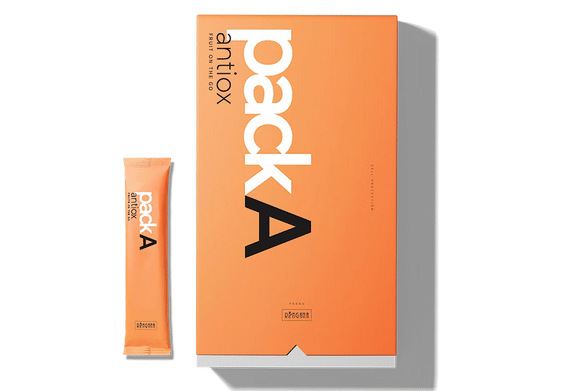 Austrian climate-neutral brand RINGANA has reformulated its vegan, sustainable FRESH Packs – freeze-dried fruit and veg supplements that consumers mix with water. FRESH Pack A Antiox is a vitamin booster containing natural antioxidants that support the body's defences and protect our cells with vitamins and minerals along with super fruits like maqui berry, sea buckthorn and melon. Pack B Balancing includes spinach, broccoli, alfalfa powder, carrots, Styrian chlorella and spirulina alga powder to help restore inner balance, along with zinc for a healthy acid-alkali balance and magnesium to support electrolyte balance. Pack C Cleansing contains fibre from enzymatically fermented guar seed and acacia fibre, linseed, psyllium, apple fibre and carrot fibre along with one billion colony-forming units of digestion-regulating microorganisms. Calcium supports digestive enzymes and zinc boosts carbohydrate and fatty acid metabolization. The supplements are plastic-free and come in handy sachets.