The Organic Trade Board (OTB), which for three years ran a targeted consumer campaign entitled Organic. Feed Your Happy, has rebranded its public-facing website to feature a new slogan for 2020 – Go Organic – and released a report on how the pandemic has steered millennials towards buying into a more sustainable food system.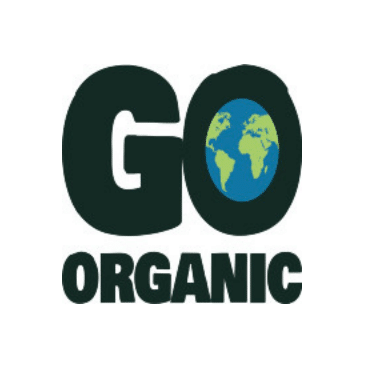 As Organic September begins, the OTB has published the results of a new survey looking into how COVID-19 has changed the shopping habits of millennials, steering them towards organic.
Key takeaways from the research:
Over a third of millennials are more likely to buy organic now than before the pandemic began
Almost two thirds (67%) of Brits don't regularly buy organic but would consider swapping items into their shop for Organic September
Over half (51%) of Brits said organic means 'better for environment' to them
The survey also highlighted the top five organic foods Brits would consider making 'one small swap' to in September:
Fruit and vegetables (31%)
Meat and poultry (22%)
Eggs (20%)
Milk (17%)
Bread (12%)
Crucially, the report points to 'many misconceptions' which still exist surrounding organic, including: 1 in 6 believing organic products are no different to their non-organic counterparts; 46% thinking 'natural' or 'free range' is on par with organic; and less than three in ten realizing that eating organic food supports the planet.
Harriet O'Regan, marketing director for the OTB, comments that the results have uncovered some 'really interesting insights about consumer opinions'.
"There are so many good things about choosing organic but plenty of misconceptions too," she says.
Responding to the OTB's survey, Soil Association Certification business development director Clare McDermott says: "With citizen shopping habits shifting and people prioritizing choices that are good for the environment and biodiversity, Organic September is a brilliant opportunity to show how organic helps restore nature, health and a safe climate. The COVID-19 pandemic has meant more people appreciate where food comes from, and want to know where and how their food has been produced. We want to clearly show how organic works with nature to provide long term solutions."
Branching out
To help coax consumers into the spirit of Organic September, the OTB has created what it says is the UK's first pop-up shop in a tree, located near an urban farm in London, where 'treetailers' are on hand to talk and walk consumers through the top ten swappable items.
Inspired by the Faraway Tree by the popular British children's author Enid Blyton, produce is lowered from the branches by the 'ShopTREEpers' using a pulley system to communicate the organic alternatives of everyday food items such as eggs, bread, fruit and vegetables that are available.
The OTB says the tree brings to life the key message of Organic September which communicates the belief that 'nature has the answer' to making a difference.
Cristina Dimetto, general manager, OTB, says: "It's our mission to help people understand the organic link to sustainability and offer new ways for everyone to get involved, choose organic and make a difference."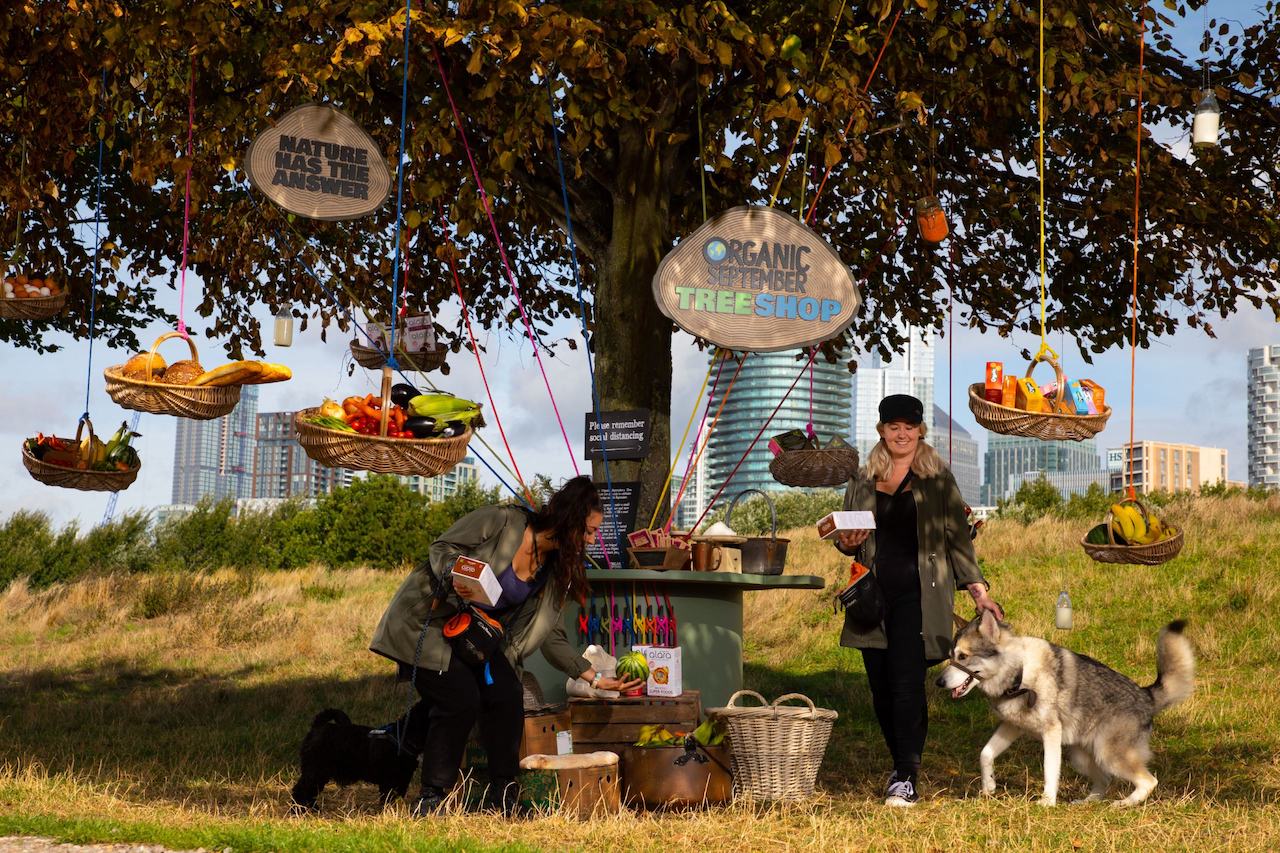 Image credit: Press Association