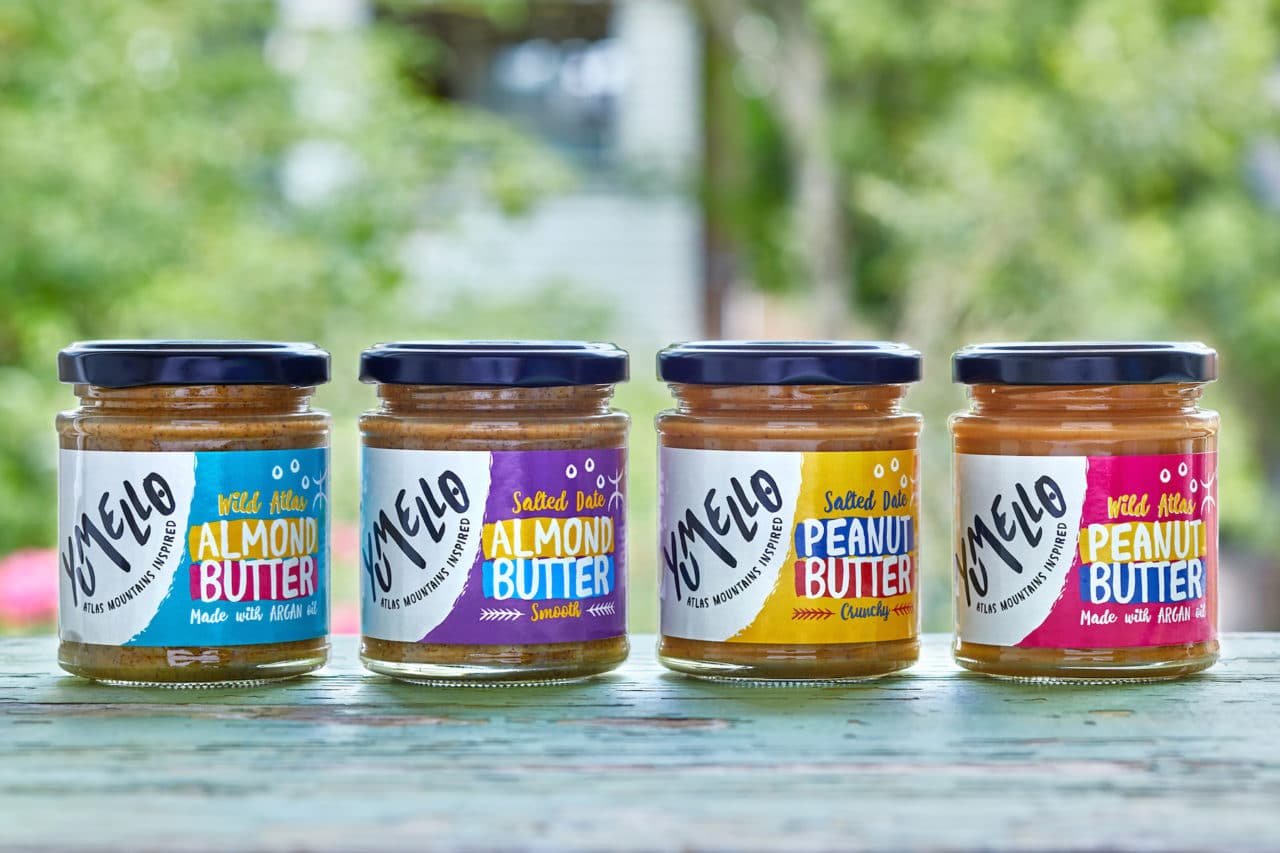 Bristol-based start-up Yumello aims to bring the vibrant flavours of the Atlas Mountains to the UK through the initial launch of four nut butters packed with what it says are the 'lively ingredients and colours of North Africa'.
The new offer comprises Smooth Salted Date Almond Butter, Salted Date Crunchy Peanut Butter, Wild Atlas Almond Butter and Wild Atlas Peanut Butter, all palm oil-free, being made instead with Moroccan argan oil.
The argan oil used – which is rich in essential fatty acids, including omega-3 and-6, as well as vitamin E – is sourced responsibly, benefitting the Berber women of Morocco and their families.
The nut butters are suitable for vegans.