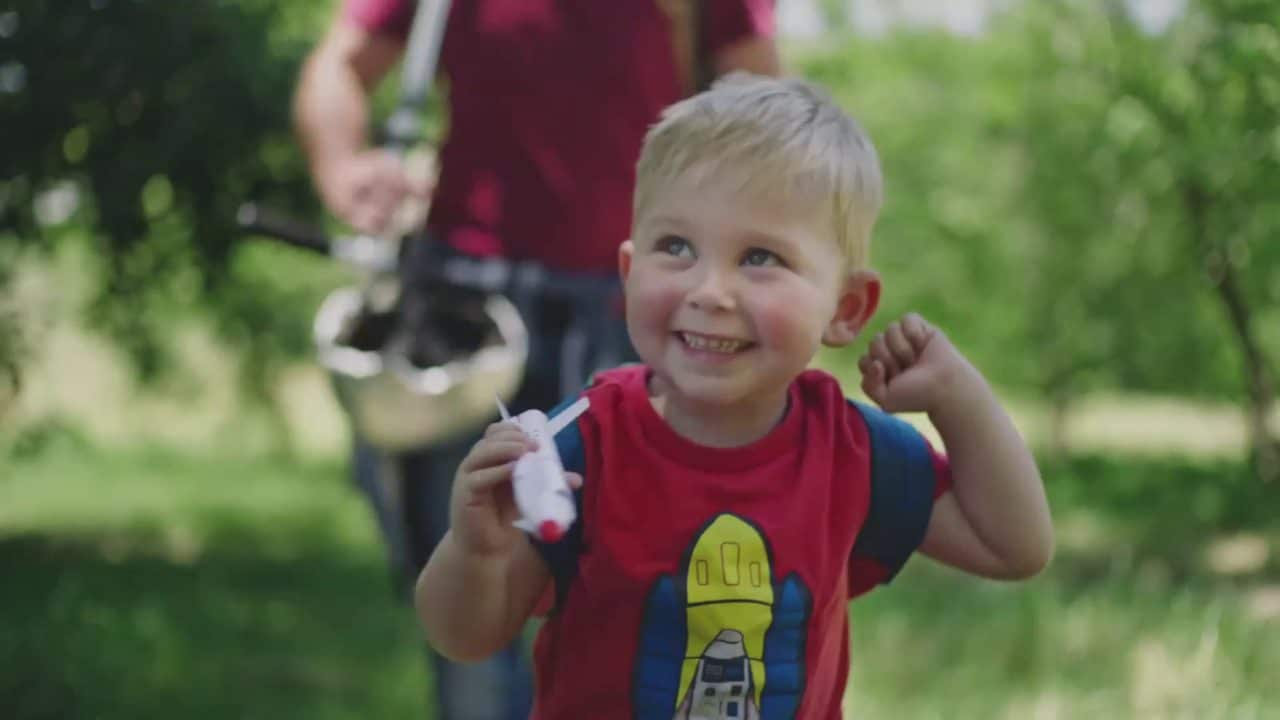 Organix has launched a new ad campaign built around the platform 'Fuel their Wonder'. The fully integrated £1 million campaign is running across All4, Sky and ITVHub and is supported by online video, social, radio and in store.
BioCare's Education Series 2019 comprises sessions on Nurturing Your Health with Alessandro Ferretti, and Nutritional Kintsugi with the BioCare's Clinical Nutrition team. Visit www.biocare.co.uk/education for more details.
Livia's, formerly known as Livia's Kitchen, has introduced a new look and brand positioning along with a new product range of free-from dipping cookies, DUNX.
Higher Nature has launched High Strength Turmeric, a whole spectrum formulation with Cavacurmin and Turmacin.
Yutaka's two latest launches are: Freeze-dried Bonito Fish Instant Miso Soup and Freeze-dried Vegan Instant Miso Soup.
Handmade mocha brand Little Moons has launched a new vegan Belgian Chocolate Mochi.
British rapeseed oil brand Littleseed has secured its first major listing with Ocado, with its full range of extra virgin and flavoured rapeseed oils.
Lost Coast Apple Cider Vinegar Juices has launched into 536 Holland & Barrett stores nationwide.
Global public health and safety organization NSF International has introduced new product certification marks for its Contents Certified and Certified for Sport programmes.
Huel has refreshed its on-the-go bar with the launch of the V3.0, an improved version in Cocoa, Coffee and Cocoa & Orange varieties, with a better nutritional profile and softer texture.
James White Drinks' 100% natural Zinger shots have been rebranded with brighter colours and an exclamation mark to clearly depict the 'pick-me-up' message.