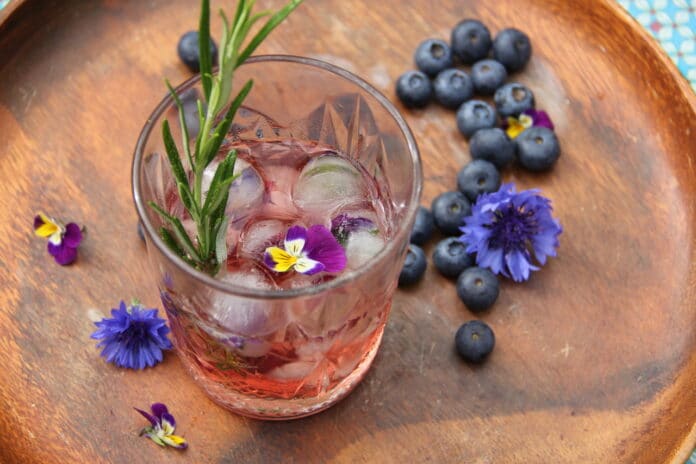 Agriton UK has recently released EM Drink, a fermented probiotic drink designed to provide health conscious consumers with a hydrating refreshment that supports natural immune resistance and helps balance digestive bacteria.
The Agriton EM Drink contains a mixture of beneficial, naturally occurring organisms including lactic acid bacteria and yeasts, as well as vitamin C, zinc, potassium, malic acid and citric acid to support healthy digestion, and aronia berries which provide antioxidants to protect against the harmful effects of free radicals.
"The presence of effective microorganisms and the fermentation process that this culture facilitates, creates a product that is rich in substances with antioxidant properties," explains Linda Weller, Agriton UK home and garden sales manager. "This can help to positively influence and regenerate microbial environments such as the gut, and even help improve the elasticity of blood vessels and lower cholesterol."
EM Drink comes in a 2-litre bag-in-box package providing 77 portions. The packaging is 100% recyclable and the cardboard is FSC certified.