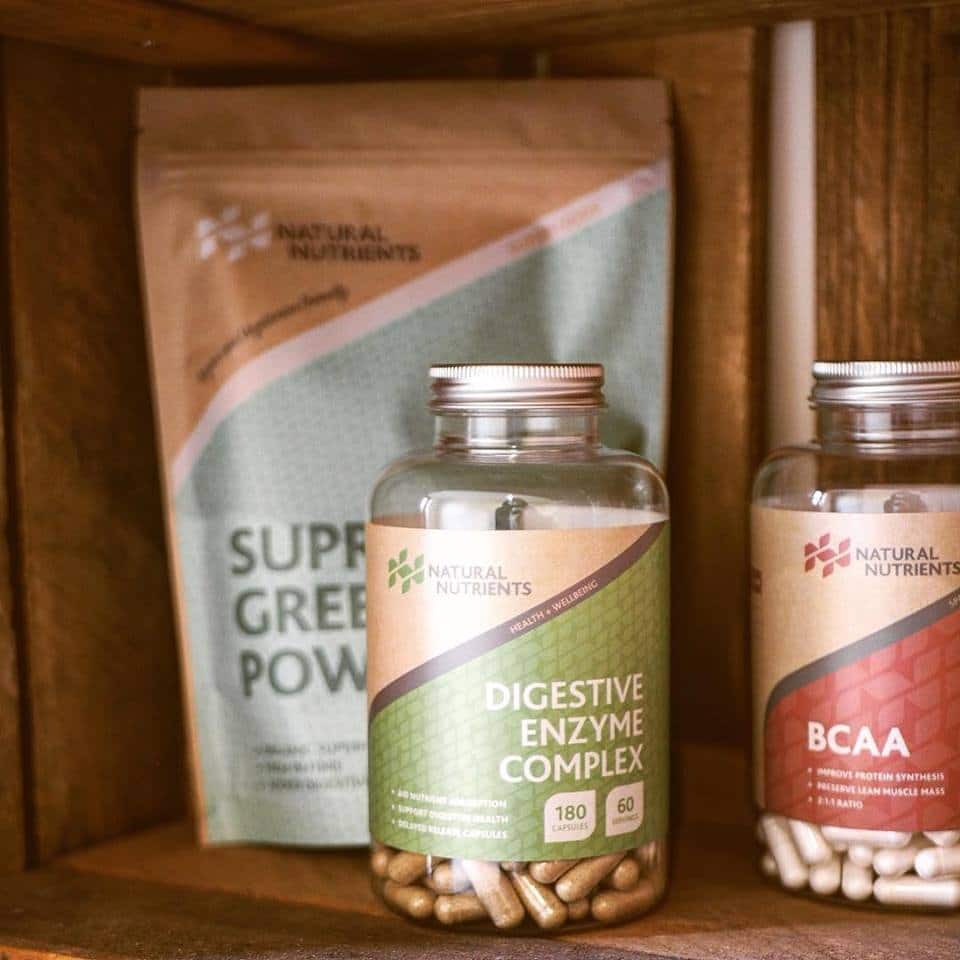 County Durham-based clean nutrition brand Natural Nutrients has been given a fresh new look.
"The business has grown significantly during 2017," says managing director Liam Sheriff, "and that success told us it was time to really push on with the development of our brand and products."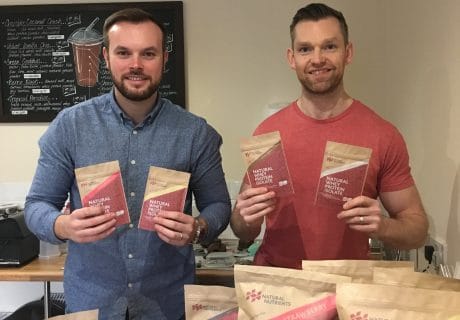 Newcastle-based strategic brand and design company Wonderstuff was tasked with rebadging the company and creating the new packaging. "We wanted the brand and packaging to stand out from the crowd," says Liam. "The feedback from buyers has been amazing so far, with most appreciating the strength and quality of the redesigned packaging as well as the integrity of the product itself."
The new designs and packaging, which have been rolled out across the company's website and social media channels recently, represented a £30,000 investment for the company.
Natural Nutrients is currently raising £100,000 investment on Crowdcube.com to support launches with new customers and invest into its team as it grows.
Business development director, Craig Newbigin, believes the new branding has been key to getting well over 50% of their target achieved in the first week alone: "Your brand is the first thing customers see, and we'd knew for a while that we were due a modernisation and a fresh new look to take us forward in this highly competitive market. Combining modern design with premium packaging has definitely captured the investors interest and helped us get over £50,000 on Crowdcube so quickly."