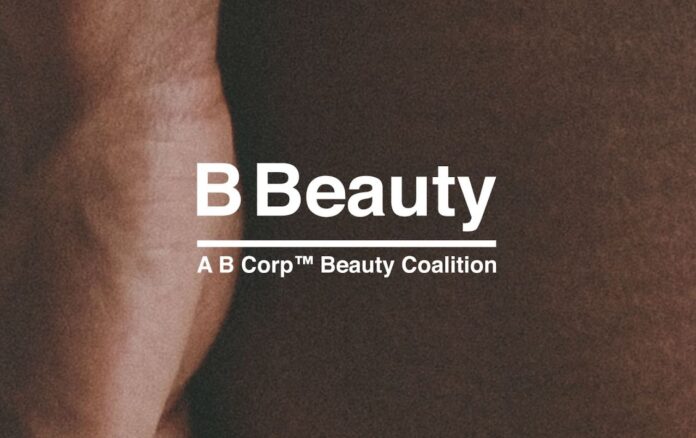 A group of 26 leading B Corp beauty brands have formed a new coalition to 'improve social and environment practices of the beauty industry and raise public awareness of connecting beauty with responsibility'.
Dubbed 'B Beauty', the B Corp Beauty Coalition consists of certified B Corporations from eight countries, all seeking to improve sustainability standards within beauty.
Member companies include Beauty Kitchen, The Body Shop, Made for Life Organics, Dr Bronner's, Arbonne, Rituals, Herbatint, Davines, Aromatherapy Associates, Skandinavisk and Aromase.
In a statement Davide Bollati, president of Davines, comments on the formation of the coalition: "As Certified B Corporations meeting the highest standards of social and environmental impact, we have become increasingly uncomfortable with the social and environmental footprint of the beauty industry and concluded our respective solo efforts to enable positive change can be enhanced through a partnership of mutual commitment. So, we have decided to form a coalition to leverage our combined strengths and deliver tangible benefits to beauty customers, communities and the planet we share."

The coalition's focus will be on four key issues 'that affect everyone and everything': sustainability and ingredient sourcing; greener logistics; responsible packaging; and 'consistent and clear external messaging' which consumers can understand and trust. As the coalition 'gathers momentum' it plans to welcome further B Corp beauty brands 'to add their talent and contribution', according to Shaun Russell, founder of Skandinavisk.
"It is so heartening to see these visionary B Corps joining forces to create the B Corp Beauty Coalition and to share their knowledge and best practices with one another and the world," says Kara Peck, senior director of strategy and partnerships for B Lab US/Canada. "With the business sector uniquely culpable for much of the negative impacts of climate change and the systemic inequities we face today, this type of innovative collaboration is exactly what the world needs from business. The work of the Coalition is going to greatly accelerate the beauty and personal care industry's – and our economy's – shift to a just, regenerative, zero-carbon future."
Katie Hill, executive director for B Lab Europe, adds: "The B Corp Beauty Coalition brings together B Corps from all across the globe in the beauty and cosmetics industries to tackle common challenges, such as responsible packaging and green supply chains. Yet this work has relevance and reach for well beyond their own industry, as it fundamentally addresses the broader purpose of businesses to tackle complex issues. B Lab Europe sees this proactive leadership of the individuals in B Corps as paving the way for many others in different industries to follow suit."